Geo-caching: What is it and how do you manage it?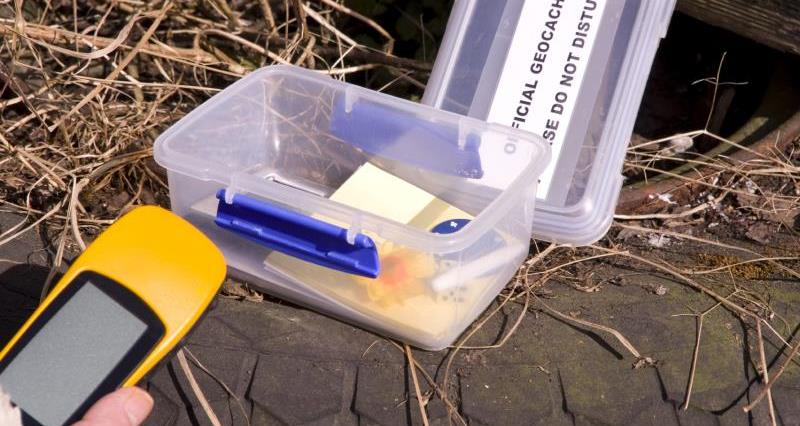 What are the key considerations if you find a geo-cache on your land or are asked for permission to locate one on your land? This member article explains what they are and how to deal with them.
What is geo-caching?
Geo-caching involves hunting for hidden "caches" using a mobile phone app. The app will include the co-ordinates for the cache and help to guide users to the location, but will not usually say precisely were it is hidden. Users then search for the cache at the location.

Guidance states that cahes should be accessible without causing damage and should not be buried, but they may be hidden in hedges or placed in holes in trees/forks of branches etc. Once found, the hunter will open the cache, have a look at the contents, or swap some of the items in the cache, add their name to the log and return it to its hiding place for the next person to find.
Geo-caches are hidden by members of the public; anyone can hide a cache and submit the details.

The guidance for those wishing to do that indicates that permission from the landowner should be sought before caches are