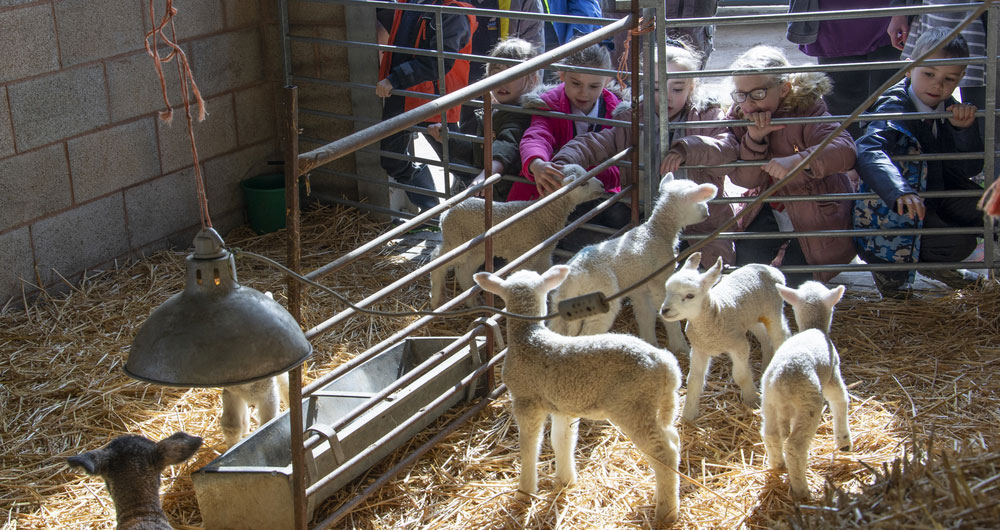 The NFU's legal team is seeking feedback from members on the the Animal Welfare (Licensing of Activities Involving Animals) (England) Regulations 2018 that were enforced in October 2018.
This legislation is intended to strengthen the protection of animal welfare in businesses which work with animals. It introduces five new areas of licensing, one of which is entitled 'Keeping or training animals for exhibition'. Businesses which require and obtain a licence under the legislation must then comply with the relevant licensing conditions.
While it might seem unlikely that farmers would be classed as 'keeping or training animals for exhibition', Defra has said that it considers that there are situations in which farmers may be required to hold a licence. For example, farmers who charge a fee for members of the public to visit their farm for events such as livestock showing or during lambing season, may be required to hold a licence under the new regulations. The NFU's Q&A document, which was published in May, provides further information about the application of the Regulations.
A number of the applicable licensing conditions, however, although well-meaning, do not appear to be very appropriate for farmed animals. The NFU has raised this issue with Defra and now has an opportunity to provide it with comments on the Regulations to help it to work out which requirements may be problematic for farmers.
This is an important opportunity to try to resolve some of the issues with the licensing regime and ensure that farmers' concerns are addressed by government.
See also:
More from NFUonline: