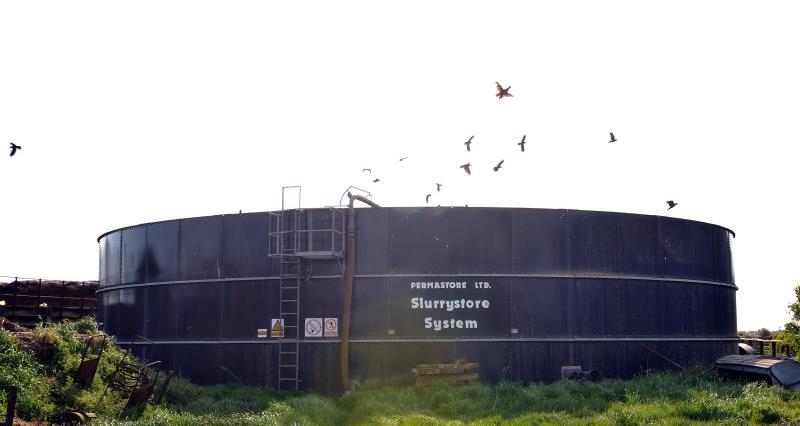 Compliance with regulations governing the storage of silage, slurry and agricultural fuel oils increasingly becoming the focus of attention in some areas. The attached briefing discusses the powers that the Environment Agency has under the Water Resources (Control of Pollution) (Silage, Slurry and Agricultural Fuel Oil) (England) Regulations 2010 (more commonly known as SSAFO) to deal with concerns in this area.
Members can read the full briefing here
NFU members can also obtain free initial legal and professional advice from NFU CallFirst on 0370 845 8458.