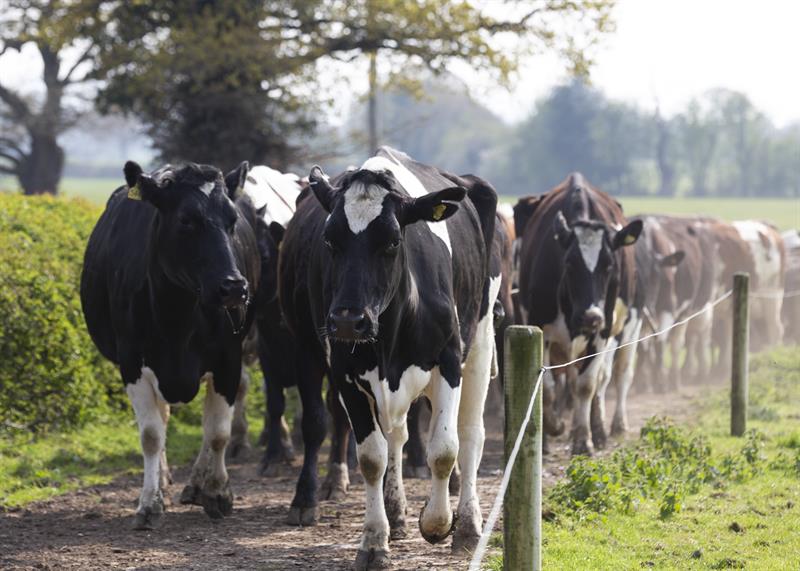 Latest update: 10 December 2019
Tomlinson's Dairies went into administration in October forcing NFU and NFU Cymru members to find alternative buyers for their milk. The NFU and NFU Cymru understand that farmers who supply milk to Tomlinson's have been sent a report by the administrators.
NFU dairy board chairman Michael Oakes said:
"The NFU is aware that the administrators have issued a report to creditors concerning Tomlinson's Dairies Limited. We have been working with affected members throughout the whole process, and we will continue to assist them through the next stage, working to fully understand the outcomes of the report.
"Our Legal Assistance Scheme is still helping members access legal advice and this is crucial at this time. We would urge any affected members to get in touch with us if they have not already done so by calling NFU CallFirst on 0370 8458458."
The NFU is preparing an updated briefing for members which will be available online soon.
More from NFUonline: