Do you need help to file your SA return by 31 January?
HMRC are currently running a series of live webinars aimed at people still completing their own self assessment tax return. These will run throughout January and it will be possible to ask questions if you are having difficulty.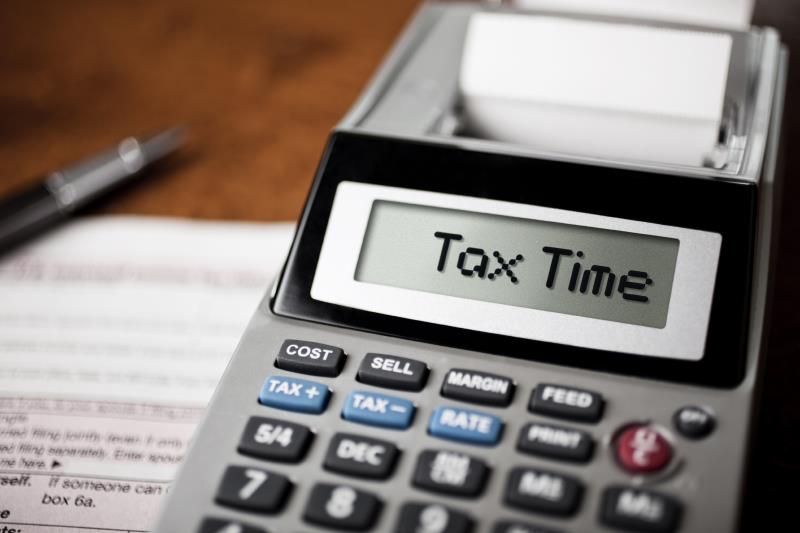 If you haven't taken part in live webinars before – this is what you need to do to join:
- Sign up by providing a name and email address – a link to attend will be sent by HMRC.
- Ask questions in the text box on the screen – this will be explained during the webinar. (HMRC will not have access to personal tax accounts so no personal information should be given.)
Webcams or microphones are not needed as HMRC will not be able to see or hear the participants.
Once you have registered for a webinar you will be able to dial in anytime during the sessions to ask HMRC staff questions and to get answers to help with your return.
There are also a number of short videos on HMRC's YouTube channel on different aspects of Self Assessment including calculating your tax and tax payments.