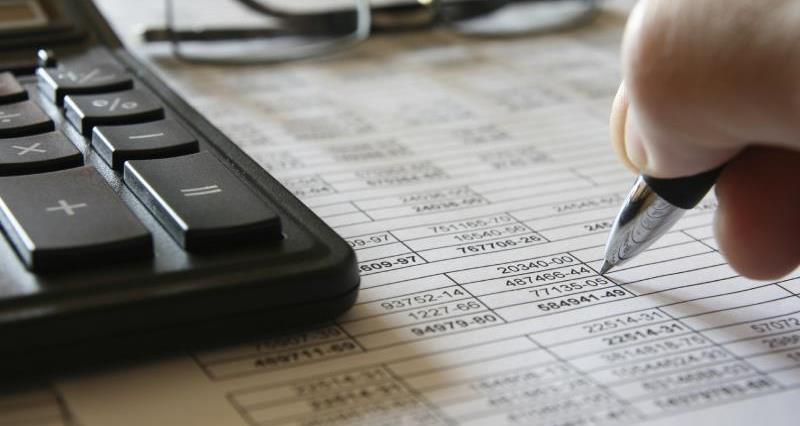 The Chancellor's Spring 2016 Budget has been received with mixed reaction by farmers and the food industry.
In what will probably grab the biggest headlines, the Chancellor announced a sugary drink levy on soft drinks manufacturers. The government will consult on how the levy will work and which products will be covered, but there was some re-assurance that it wouldn't include milk based drinks or pure fruit juices.
Elsewhere a continued focus on corporation tax cuts does nothing to help the 90% of UK farm businesses who are unincorporated and are struggling in the current economic climate. For the next generation of farmers, news that the government will top up a new ISA saving system (£1 given for every £4 saved) until the saver is 50 will be welcome for those who are in a position to save.
The purpose of this brief is to identify key and relevant areas affecting farmers. It provides an initial reaction to the measures. As further information emerges and the detail is considered more fully, additional reaction and briefing material will be made available.