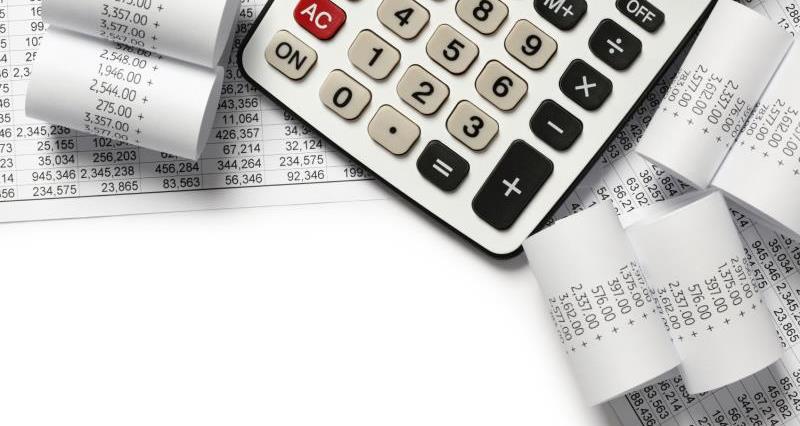 The government has published a discussion paper examining the possibility of more frequent revaluations for business rate payers.
Revaluations currently occur every five years. The government has acknowledged that the main issue with implementing any new regime is the additional work it will generate and the lack of resources to carry out these more frequent revaluations.
A discussion paper identifies two main options to address resource issues. These are:
We are particularly interested in hearing our members' views on this and which option they would prefer, if any. Do members think that valuations should continue to be carried out in the current method just on a more frequent basis?
The discussion closes Friday 8 July 2016.