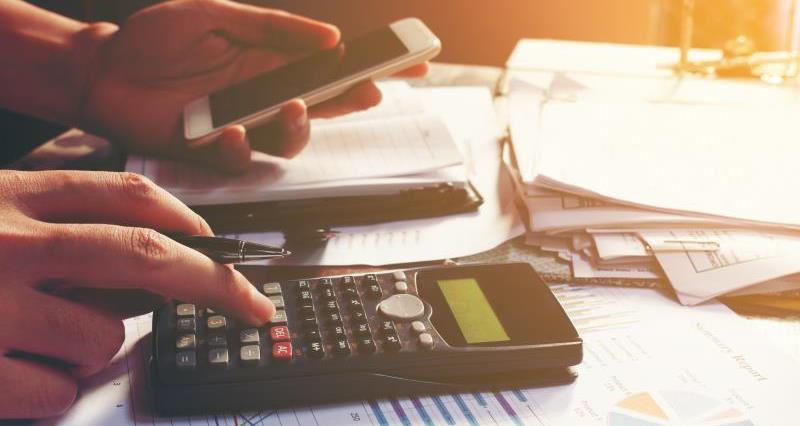 From 1 April, business rates multipliers in England will change affecting how much businesses pay in rates.
The multiplier is the number of pence per pound of rateable value payable by the ratepayer.
Currently for 2017/18 the uniform multiplier is 47.9p and for properties with a rateable value (RV) of £51,000 or less it is 46.6p.
Up until 1 April the multipliers are linked to the Retail Price Index. This will change to the lower Consumer Price Index (CPI) from April.
The multipliers from 1 April will be 49.3p and 48.0p for properties with a RV of £51,000 or less.