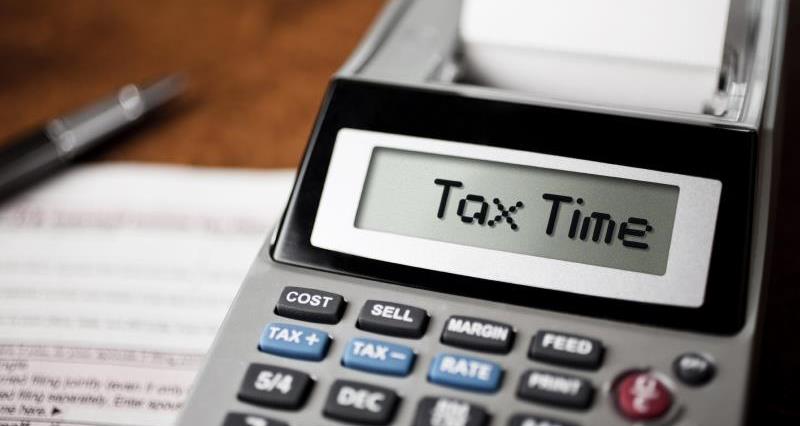 Substantial changes to the proposed Making Tax Digital regime have been announced, following a concerted lobbying effort by the NFU.
More businesses will be exempt, the scheme will start with VAT reporting only and implementation has been delayed.
The new Financial Secretary to the Treasury, Mel Stride MP, outlined new plans in a ministerial statement last week. Concerns had been raised by the Treasury Select Committee, parliamentarians and stakeholders, the minister said.
The main changes to the proposals are:
Only businesses with a turnover above the VAT threshold (currently £85,000) will have to keep digital records and only for VAT purposes.
They will only need to do so from 2019.
Businesses will not be asked to keep digital records, or to update HMRC quarterly, for other taxes until at least 2020.
Amended legislation for Making Tax Digital will be included in the Summer Finance Bill, which will be published shortly after the parliamentary recess. HMRC plans to pilot Making Tax Digital for VAT by the end of this year, starting with small-scale private testing, followed by a wider, live pilot starting in spring 2018.
The NFU view