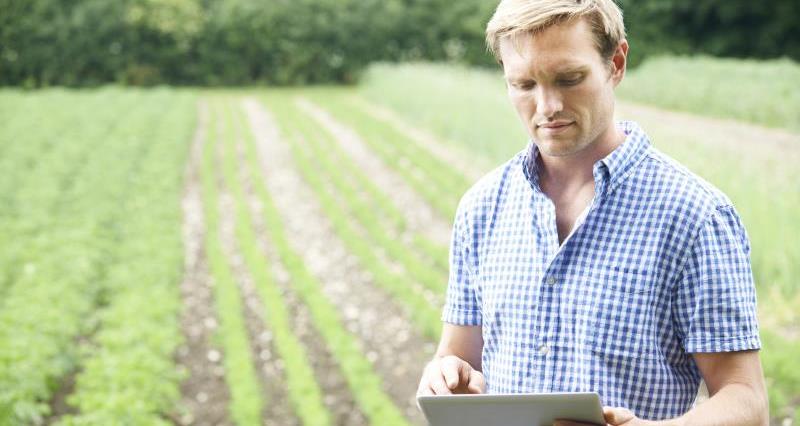 HMRC opened up the voluntary Making Tax Digital (MTD) VAT pilot to partnerships and Flat Rate Scheme users just before Christmas. This week there has been a further announcement that the pilot is now open to all businesses that will be mandated to use the MTD service from April.
For businesses mandated from April 2019 that have already decided how they will submit their VAT returns under MTD this may provide an opportunity to undertake a test run. It should however be noted that once you elect to file under MTD for VAT you will remain mandated under MTD unless you deregister for VAT. We would therefore suggest first discussing any decision to voluntarily enter the pilot with your accountant.
We understand that HMRC have also started to write to businesses to tell them the date they will be mandated from. For the vast majority this will be April 2019 although some more complex businesses will be brought in from October 2019.
For those businesses who may consider themselves digitally excluded we have yet to see the publication of the criteria HMRC will use when considering a claim for exemption from MTD for VAT. We will continue to pursue this with HMRC.
Further details on Making Tax Digital for VAT and the voluntary pilot can be found in HMRC's guidance for businesses.