A change in focus from Income Tax to VAT reporting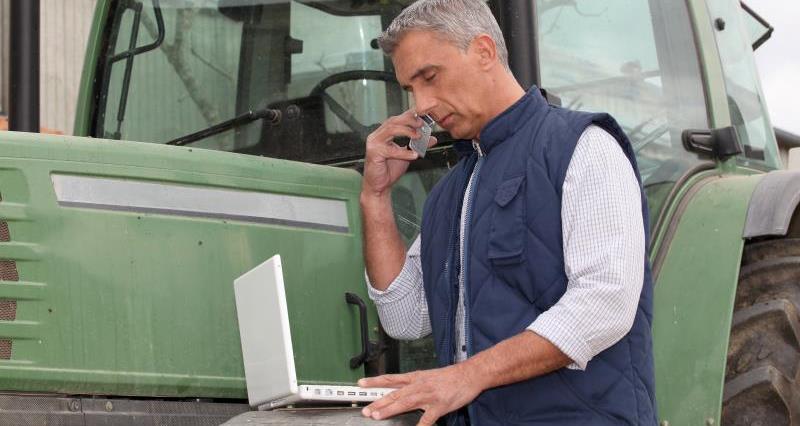 The government's original plans for Making Tax Digital involved making it mandatory for unincorporated businesses to keep digital records and to submit a quarterly analysis of income and expenditure for Income Tax purposes.
The stated purpose of this was to address the 'tax gap'. The NFU engaged extensively with HMRC on these plans, expressing a wide range of concerns over the practical impact and cost for farmers.
Over the summer the government announced that it had listened to concerns over its plans for Making Tax Digital for Income Tax and would as a result delay implementation until April 2020 at the earliest (a minimum of a two year delay).
The NFU welcomed this announcement, but remains concerned over the government's intention to make it mandatory for all businesses with a turnover above the VAT threshold to maintain their financial records digitally and to report the information currently contained in a VAT return directly from their software with effect from April 2019.
In the autumn the government expanded on its plans in a publication entitled 'Making Tax Digital for VAT: Legislation overview'. The NFU has recently submitted a formal response to these plans.