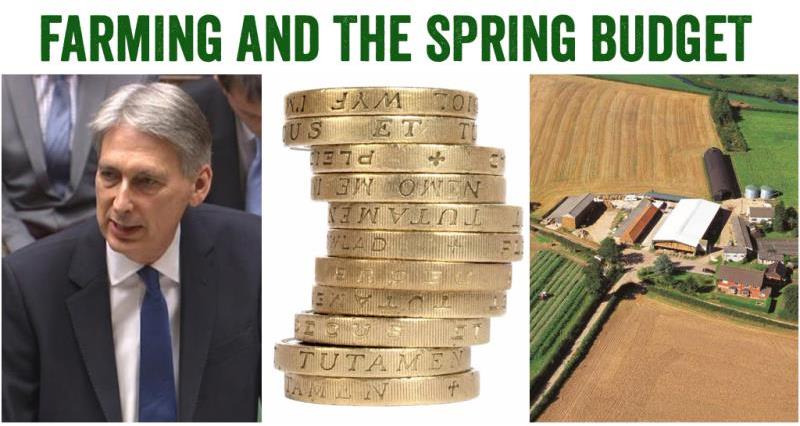 The NFU has set out its key asks from Chancellor Philip Hammond's Budget – and outlined some measures which we expect to feature.
Above all, the NFU is emphasising the value of agriculture to the UK's economy. The sector is worth £108billion and employs 3.9million people. Every £1 invested into farm support returns £7.40 to the economy.
NFU President Meurig Raymond has already written to the Chancellor outlining the challenges and threats faced by British agriculture as we leave the European Union.

:- FULL REACTION TO TODAY'S ANNOUNCEMENTS WILL BE ADDED TO OUR TAXATION SECTION SOON
:- READ OUR INITIAL RESPONSE TO THE SPRING BUDGET
What would we like to see?
The NFU recognises there will be further announcements today and will publish its full response in due course. In his letter to the Chancellor, Mr Raymond said it was essential the NFU and government work together to deliver a profitable, competitive and progressive farming industry that benefits the nation.
He outlined four key principles that the NFU Council had identified as key in a post-Brexit Britain:
The best possible access to trade with Europe
Access to a competent and reliable workforce
Commitment by government that agriculture is a key industry for Britain
That any changes to trading relationships or agricultural policy should be subject to a transition period.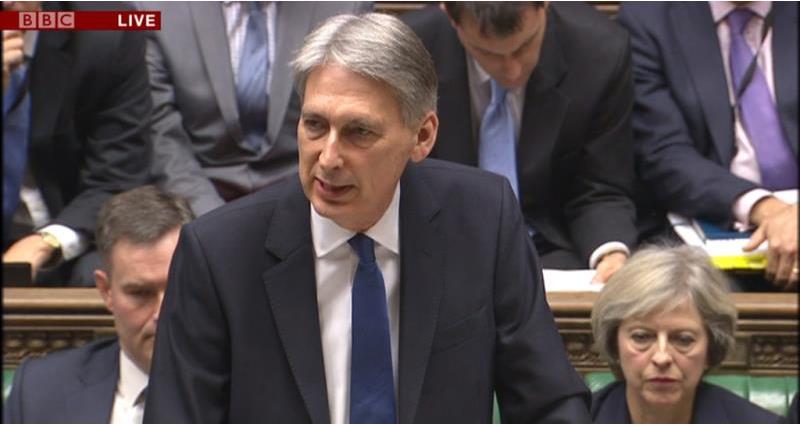 What do we expect to see?
£500m skills and training
Agriculture is a key sector for technical skills education. Previously there has been limited value placed on technical skills education by Government and this announcement in the budget will help to address this and provide further opportunities for young people to develop the technical skills needed.

Business rates
The NFU is keen to see business rates being administered at levels and values which are affordable to businesses so as not to hinder productivity. Businesses must be given time to adjust to any increase in value or new rating liability. Further transitional relief in addition to what has already been announced for businesses which have been adversely affected by the 2017 ratings list would be welcome.

Broadband (5G and vouchers)
Access to future proofed digital communications through broadband and mobile phone coverage is essential for farmers and growers to innovate and run effective businesses, so the voucher scheme sounds like a positive move in principle. It will be essential that they are made available farmers and growers. Completing geographical coverage for broadband and mobile services has to be a priority and backed up by more incentives to get wider rural communities connected, given the high costs associated with getting farms connected can be far in excess of the vouchers 'value.
With regards to the possible 5G announcement, while future proofed connectivity is especially relevant for farmers and growers it will apply more widely for connected communities in the future, for commuting along roads and railways and using footpaths. Consumers of digital services will require access at all times in a 5G world. If solutions can be found for farmers now they will benefit us all in the future.