George Osborne is expected to set out his plans for the economy in his Autumn Statement on December 5.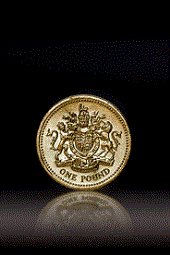 In preparation, the NFU has submitted proposals making the case that agriculture is entering a period of very significant opportunity - for growth, new services and rural employment.
We have weathered the recession, shownresilience and strength and arenow looking to the government to create the fiscal framework in which family farm business partnerships, along with other rural businesses, can contribute to the investments needed to boost the UK's productivity and profitability.
In our submission we'veoutlined three critical areas to promote investment and growth:
An appropriate and consistentAnnual Investment Allowance for farming
Farm infrastructure allowances
Taxation tools to improve farm business management of volatility