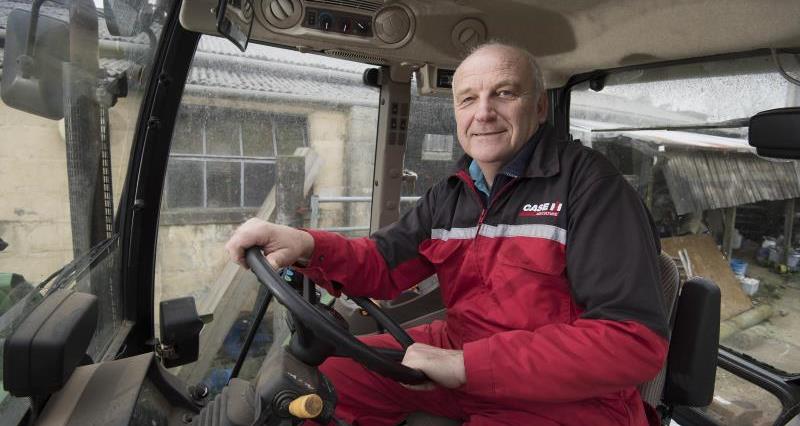 With the new year upon us, NFU Tenants' Forum Chairman Chris Cardell looks forward to 2020:
A key work stream in 2019 was to respond to tenancy reform consultations last summer, looking at what could be introduced to increase productivity, facilitate structural change and enable tenant farmers to access agriculture and land management schemes.

Meetings across England and Wales gave members the opportunity to contribute, and proposals looked at changes on succession under AHA tenancy, removing restrictions and allowing investment by tenant and landlord. Suggestions included 10-year Farm Business Tenancies with shorter notice periods but this work is yet to be completed.

We will continue to push for tenancy reform proposals, stressing the importance that they are identical in England and Wales. The tenanted sector must be able to access future funding schemes, as delivery will be by the "active farmer", which is important in regard to CAP reform and ELMs.

Another area will be to seek greater levels of infrastructure delivery on tenanted land. With increasing requirement for on farm investment, the tenanted sector has found itself under funded. Preservation of the nation's county farm estate and its importance to new entrant farmers also remains a priority.
Hear more from our board and forum chairman on their plans for 2020 below: