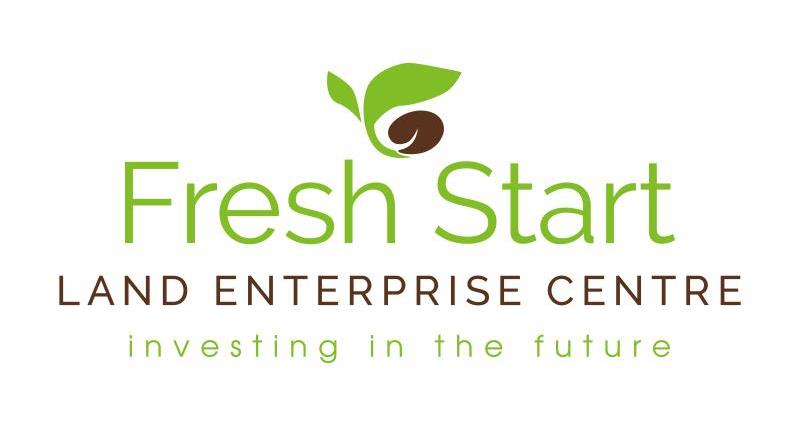 A farm in Northallerton is seeking a joint venture under a contract farming arrangement, with an enthusiastic and driven individual.
The successful individual will have both practical and managerial skills to take on the day to day management and operation of the existing livestock enterprises, comprising of a 100hd pedigree South Devon herd and 450hd pure Lleyn flock.
Excellent animal husbandry skills, attention to detail and a good business focus are essential.
Various contract farming arrangements will be considered, and accommodation can be made available if required.
All enquiries should be made to Fresh Start Land Enterprise by midnight on Friday 27 July 2018.