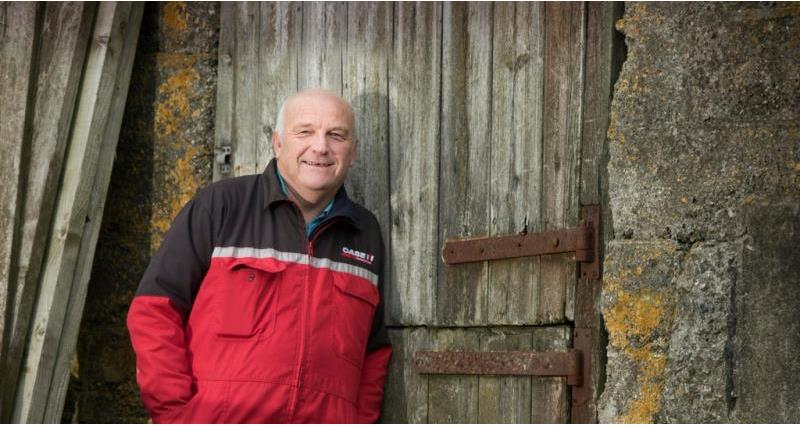 Earlier this year the 1,900 acre Laxton Estate in Nottinghamshire was put up for sale by the Crown Estate Commissioners. The decision to sell the estate consisting of 17 farms was of great concern for the occupying tenants whose farming businesses rely on the land.
However, there are discussions taking place between Nottingham Trent University and Nottinghamshire County Council in relation to a potential joint bid to buy the estate.
Chris Cardell, Tenant Forum Chairperson said 'The NFU is encouraged that Nottinghamshire County Council is considering adding to their rural estate at a time when other county councils have considered selling them off. The preservation of county farms is important for the provision of a means of access by new entrants into the farming industry which may otherwise be challenging due to financial constraints. Hopefully this will become a good example of how county council collaboration with other bodies can work to keep their rural estates alive whilst at the same time protecting important heritage assets'.