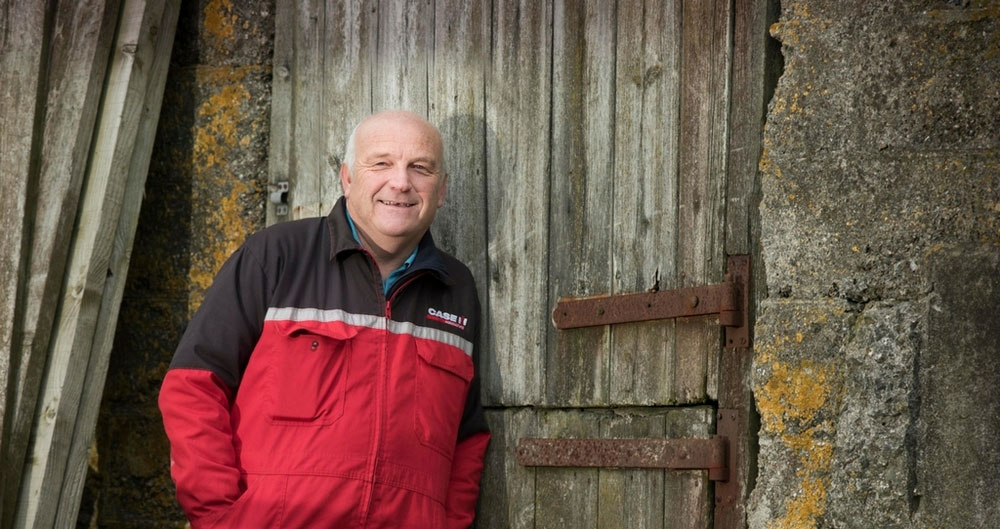 New tenant farming policy must drive productivity and encourage investment in holdings, the NFU has said as the Government announces its consultation on tenancy reform.
The NFU will be seeking the views of its members on the proposed reforms by holding meetings across the country during the consultation period, as well as taking the view of its national tenants forum.
NFU tenants forum chairman Chris Cardell said: "This consultation offers a valuable opportunity to influence the future of the tenanted sector and the NFU will be encouraging its members to respond to the consultation, as well as helping to shape the NFU's views.
"Throughout our contributions to the Tenancy Reform Industry Group, we have made clear that future policy needs to allow both landlords and tenants to make investments in their holdings, which can help drive greater productivity for the tenanted sector. It is encouraging to see that this is open for discussion within the consultations. "
"The tenanted sector plays a crucial role for agricultural businesses and importantly creates many opportunities for the next generation of agricultural entrepreneurs. It is vital that reforms supporting this are implemented.
"I firmly believe that our sector has an exciting, modern future. There has been clear enthusiasm and desire to reform our sector at a ministerial level at Defra and it is crucial that this work continues throughout this consultation and beyond."
More from NFUonline: