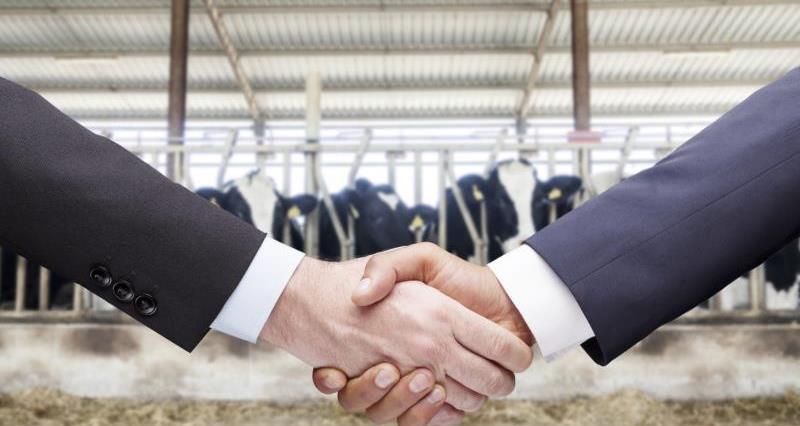 Management Development Services (MDS), the providers of a graduate scheme for the food and fresh produce industry, is holding two open days for businesses in February and March 2019.
MDS is a partnership of companies that aims to equip young people with the experience, training and mind-set to rapidly become senior business leaders within the industry.
Current members of the partnership include growers, suppliers and retailers of vegetables, salads, meat products and agrochemicals as well as agronomy specialists.
The open days will be held on 14 February and 7 March in Cheshire and Kent respectively to encourage new members to join as the number of trainees increases.
Each open day will include presentations from MDS, member companies and trainees as well as time for questions and a sector update.
For more information, please visit the MDS website or view the open day invitation.