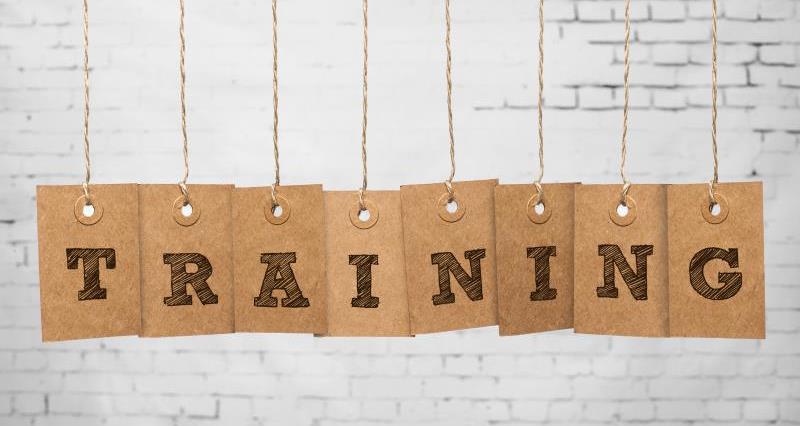 An opportunity has arisen for agriculturists born or resident in East Anglia to apply for an all-expenses-paid training course on effective communication in farming.
The John Forrest Memorial Award will fund the training for eight successful applicants for whom good communication skills are integral to their careers. For example, applicants may be involved in explaining food and farming to the general public or translating research findings and communicating them at farm level.
The three-day residential course will be held in Cambridge at the beginning of January 2019 and cover topics such as dealing with the press, interview techniques, photography, PowerPoint skills, and film-making.
If you would like to apply, please email Ros Lloyd at the National Institute of Agricultural Botany by 27 August – include your contact details and around 400 words on who you are, what you do, how this type of training would benefit your career and how you would use it.
For more information on the award and training course, please read the promotional leaflet here or visit the website of the company that provides the course here.