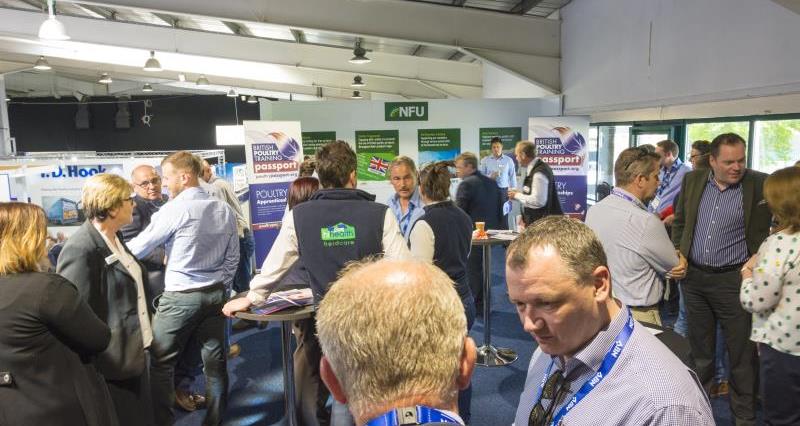 The British poultry industry launched a new apprenticeship standard for poultry workers at the British Pig & Poultry Fair on 15 May, creating a pipeline to bring skilled workers into the sector and develop existing skills and talent.
Launched by a cross-industry group including the NFU, British Poultry Council (BPC) and Poultec, the new offering demonstrates a significant investment from the poultry sector in its workforce and strengthens the existing Poultry Passport.
The apprenticeship places a greater emphasis on all-round development, which could include a work-based diploma and assessments which consider the skills, knowledge and behaviours needed for an apprentice to be properly trained.
A higher level apprenticeship targeted at farm and hatchery managers will be launched later this year. Apprenticeships are also being developed across the food supply chain, including food science, butchery, processing and engineering.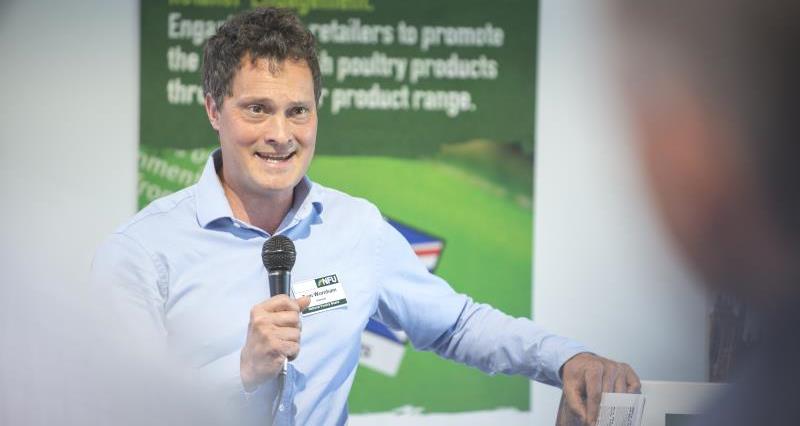 NFU poultry board chairman Thomas Wornham (pictured above) said:
"The poultry sector is an incredibly rewarding, innovative sector that can offer the next generation a fantastic career.
"These new apprenticeship standards will play a huge role in attracting new talent to our sector, and allow us to develop our skills. Apprenticeships offer farmers an excellent way to recruit new people and develop their skills, and ensure farm businesses can continue to be productive, profitable and progressive."
BPC chief executive Richard Griffiths said:
"The new apprenticeship standards will help position us as a responsible food sector that is fit for the future and demonstrate how we are playing a vital role in shaping the future of young people.
"Recruiting, training and retaining high-calibre talent will not only take our sector from strength to strength but will also bolster the heart of Britain's food supply and secure it for generations to come."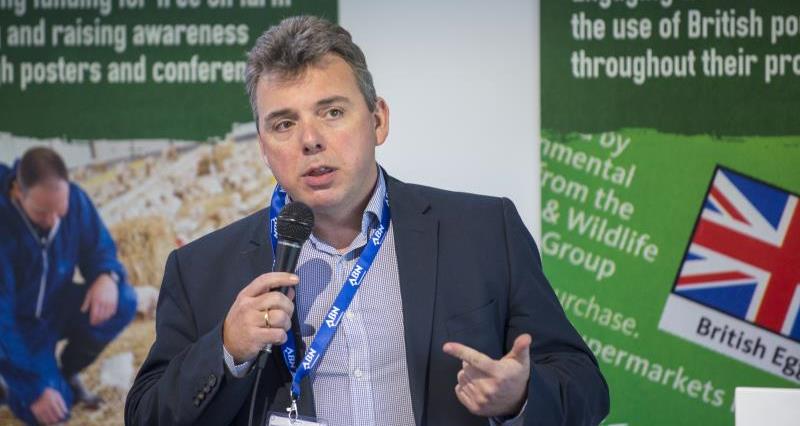 British Poultry Training chair Andrew Brodie (pictured above) said:
"Our vision for the new model of poultry apprenticeships is one which delivers tangible skills and mentoring in the workplace, leads to a return on investment for the employer and provides full competence for the apprentice.
"Through the new apprenticeship standards poultry businesses will be able to review and put in place training plans to develop their whole workforce, effectively grow their skills base and offer great apprenticeship opportunities to Britain's school leavers."