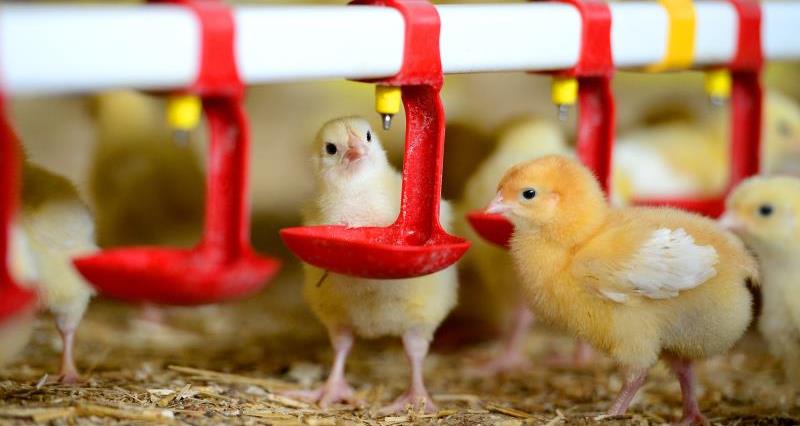 The new poultry apprenticeships, developed through the Governments 'trailblazer' process will build on the successful Poultry passport scheme and continue to develop skills across the poultry supply chain.
The Poultry Worker standard is designed to be completed by farm operatives and hatchery workers, while the Poultry Technician standard is targeted at farm and assistant farm managers and hatchery managers. Both standards have been designed with core and optional elements to allow them to be suitable for all parts of the poultry agriculture supply chain – from rearing & breeding through egg production and hatching to grow out – and across all commercial bird species.
"We are very proud at the strides taken to develop and improve standards in Poultry Agriculture over the last 10 years through the Poultry Passport scheme." said Andrew Brodie, HR & Communications Director at Faccenda Foods and Chair of the Trailblazer Group. "However, we now have a fantastic opportunity to go further and create standards fit for the future. These new apprenticeships will enable us to develop the relevant skills that are critical to all our businesses, big and small."
The consultation asks poultry industry employers to read and comment upon the draft standards so that the proposed apprenticeship scheme meets the needs of the industry. The 3-page standards can be downloaded from the poultry passport website and responded to via an online survey also available on the site which will take just a few minutes to complete.
Getting to this point has involved wide industry representation including over a dozen employers supported by representatives of the BPC, NFU, LANTRA, & Poultec. "It has been great to see so many groups involved and engaged; from across the supply chain and all different sizes of employer - from the very largest to individual farmers. This is now a great chance for all employers to have their say and we would encourage people to take part in the consultation and help influence the future of apprenticeships in poultry" said Gary Ford
The standards set out clear knowledge, skills and behavioural requirements that all apprentices, whatever their age and background will be assessed, recognised and accredited against.
The consultation process is open until 29th November and it is hoped that industry stakeholders will take the opportunity to give their input into the development of these apprenticeships.
To access the consultation and provide your comments please click here