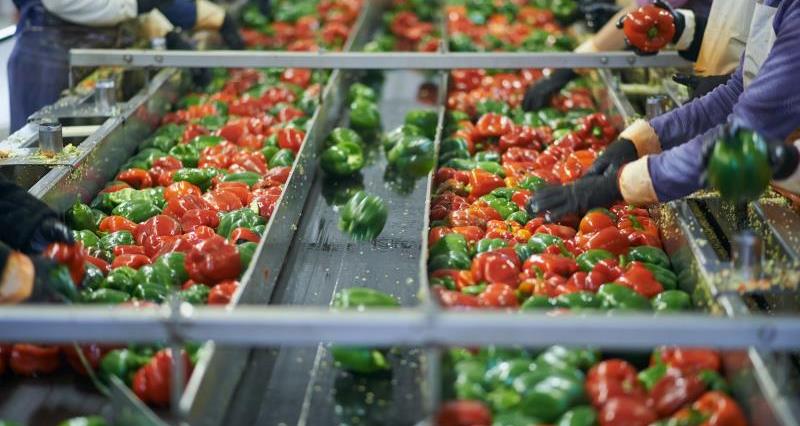 The NFU has responded to the publication of the Migration Advisory Committee's report on EEA migration in the UK.
The report calls for 'no preference' for EU nationals after the Brexit implementation period and urges the government to make it easier for high-skilled workers to settle in Britain.
You can also read the full report on the Gov.uk website here.
NFU President Minette Batters said:
"While we will look at this report in greater detail, our initial thoughts are that the Migration Advisory Committee has recognised the need for a competent and reliable workforce to ensure that British food and farming remains a successful and thriving sector. But it runs the risk of wrongly pigeon-holing farming as a low productivity/low-wage industry, and overlooking the crucial role farmers and growers play in underpinning rural economies as well as our largest manufacturing sector.
"The findings acknowledge farming's specific requirements and our own calls that an abrupt reduction in the number of EU workers able to work here post-Brexit would cause massive disruption to the entire food and farming supply chain. As a significant employer, agriculture requires a full range of skill sets across a broad spectrum of roles, both seasonal and permanent.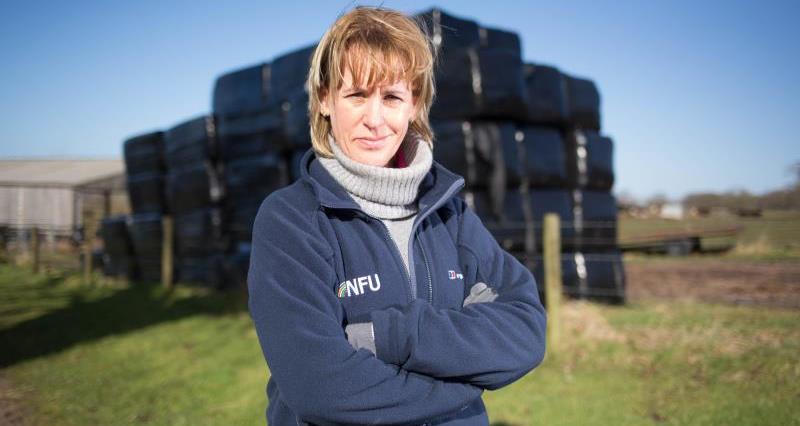 "Farm businesses already pay competitively for labour used on farm which is why we strongly rebut the recommendation that there should be a higher minimum wage for access to seasonal agricultural workers in the future.
"British farming is a highly innovative sector and strides to make increases in productivity and efficiency. It's the bedrock of the UK's food and drink industry which is worth £113 billion to the economy and provides jobs for nearly four million people.
"With this report being fundamental in laying the foundations for the Immigration Bill, we urge government to ensure that a framework is in place so the country can continue to benefit from a safe, secure and affordable supply of British food."