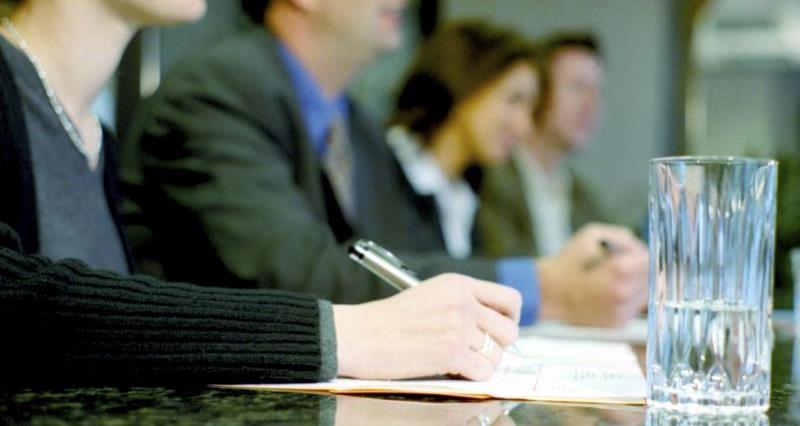 The NFU will host a half-day training course to coach attendees on how to deliver modern slavery and human trafficking awareness training and it is free to attend for its members.
From 1 October 2019, holders of Poultry Passports will need to meet a new training requirement around modern slavery and human trafficking and this course will enable delegates to provide such training to others.
The course, provided by the Gangmasters and Labour Abuse Authority, is aimed at both:
regional/area managers, who can then deliver the training to their farm managers/growers/producers, and;
those who engage with, or supervise, catchers.
In addition to attending this course, those looking to provide the modern slavery and human trafficking awareness training to others will need to hold a valid training qualification. Such qualifications can be obtained either before or after the course from a number of organisations, including Poultec.
The course will be held at NFU HQ in Stoneleigh, Warwickshire on 25 July 2019 and run from 9am to approximately 1pm – please email ZW5xdWlyaWVzQHBvdWx0cnlwYXNzcG9ydC5vcmc= to book your place.