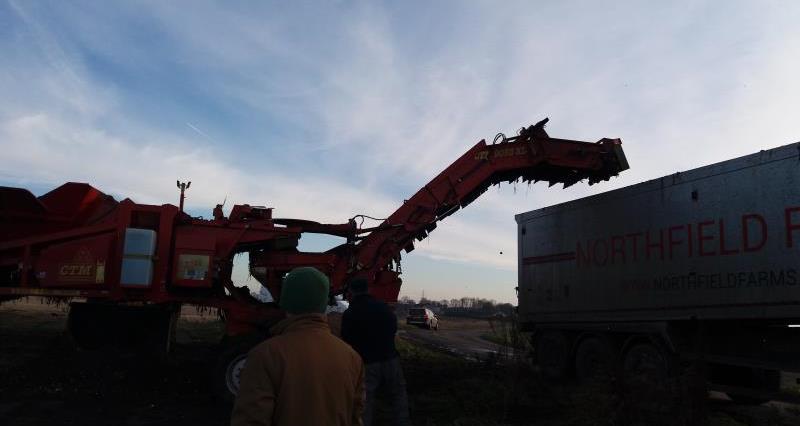 New regulations which exempt goods vehicles over 3.5t used by farmers from the Vehicle Drivers Certificates of Professional Competence (CPC) requirements came into force on 22 July.
Click here for more information on the regulations at the Gov.uk website.
Under the new exemption, drivers of goods vehicles over 3.5t will not need to hold a Driver CPC qualification on condition that:
Driving is only in connection with a farming enterprise's own entrepreneurial activity. This means that no goods for a third party can be carried.
Driving does not constitute more than 30% of a driver's working time on a rolling monthly basis.
In addition, there is no distance limitation on the new exemption. So long as no third-party goods are carried, and driving does not take up more than 30% of the driver's time the exemption applies.
Agricultural tractors are already exempt from Driver CPC rules. The new exemption will reduce the regulatory burden on farmers in England and Wales and help transport efficiency where the use of a lorry may be more practical than a tractor/trailer combination.
NFU lobbying
The EU directive which introduced Driver CPC requirements was amended in 2018 giving member states the option to introduce further exemptions. One option was to exempt drivers of vehicles used, or hired without a driver, by agricultural, horticultural, forestry or farming undertakings on condition that:
Goods are only carried as part of an undertaking's own entrepreneurial activity.
Driving is not the driver's principal activity.
Driving does not exceed a distance set by national law.
The NFU lobbied the DfT to implement the new exemption in full and a consultation was held earlier this year. The DfT agreed with our proposals and announced earlier this month that UK legislation would be changed.
More from NFUonline: