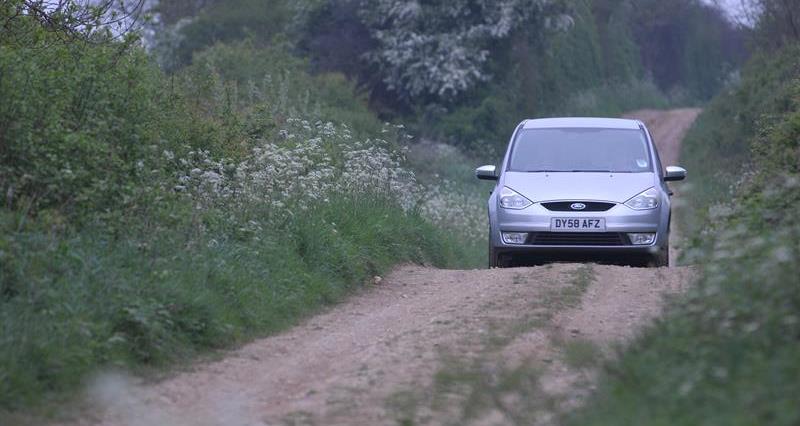 From 1 August MOT testing of light vehicles restarted. Cars, vans, and motor bikes all fall under the light vehicle category.
Q: My MOT was automatically extended during lockdown what do I need to do?
A: MOTs that fell due between 30 March and 31 July were automatically extended by 6 months. For example, if your MOT expired on 3 May 2020 it was automatically extended to 3 November 2020. Now that MOTs have restarted a test should be carried out before the extended expiry date.
Q: Do I have to wait till the new expiry date before carrying out a MOT?
A: There is no need to wait until the new expiry date before carrying out a MOT test. A test can be booked at any time. Advice from the DVSA is not to wait until the extended expiry date as MOT centres will be very busy later in the year and it may not be possible to get an appointment at your preferred MOT centre.
More information on MOT testing for light vehicles is available on Gov.UK here.
More from NFUonline: