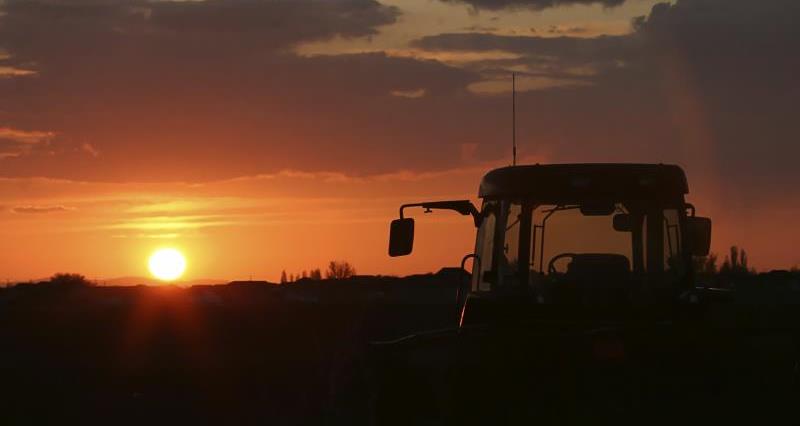 The days may be starting to get longer, but there's still plenty of work to be done and many members will find themselves out on the road after dark.
Having lights that are obscured or not working, or using work lights on the road, can cause accidents.
Members can download and read our simple rules to help you stay safe and legal, here.