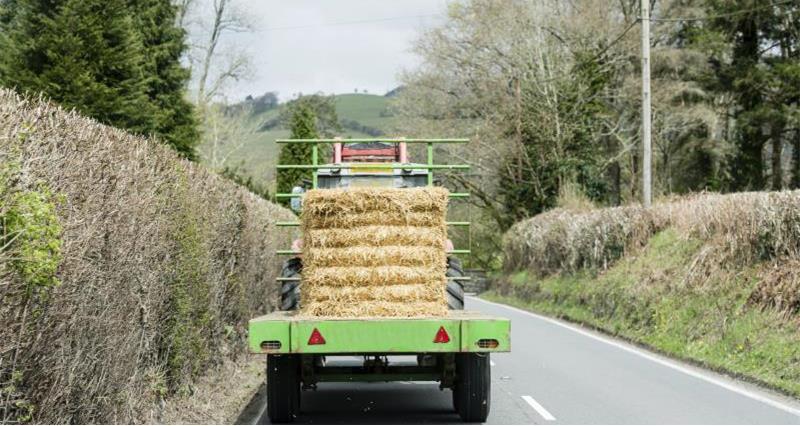 New regulations on tractor and trailer weights and speeds are now in force.
The changes follow years of NFU lobbying and were described by us as 'a step in the right direction' when they were announced in October 2014.
NFU transport spokesperson John Collen said: "The date given for the new speed and weight limits to take effect is helpful for farmers – early March means it's in time for busy periods such as silage and hay making and harvest.
"We have lobbied for the implementation of these new limits to be as timely as possible since they were announced in October 2014.
"We are pleased to see that DfT recognises that the current limits are outdated and they are considering further increases, and we welcome the opportunity for continued negotiation of enhanced limits for harvest in 2016."