Defra has launched a consultation containing proposals about how local authorities can recover costs from farmers and landowners who apply to have a footpath extinguished or diverted on their land. The main purpose of the proposed changes is to ensure that local authorities can only recover 'reasonable costs'.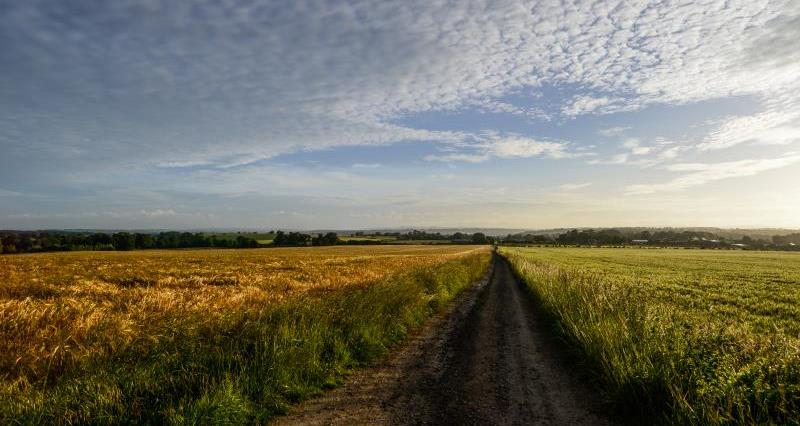 Whilst the NFU is against the principle of Local Authorities being able to recover their costs for these activities, we recognise that in some circumstances it is the only way in which a local authority would act upon an application. We do also welcome some of the proposals:
Local authorities must publish a scale of charges so that it is possible for anyone applying for a footpath diversion or extinguishment to have an indicative idea of the associated costs;
A Local Authority would not be able to recover costs when they have acted 'unreasonably'. This would include when they have not determined an application or made an order within the pre-determined timeframe.
The full consultation can be found on Defra's website. If you have any comments, speak to Martin Rogers: bWFydGluLnJvZ2Vyc0BuZnUub3JnLnVr