The NFU has produced a draft response to Natural England's consultation on the proposed scope and application of SSSI byelaw making-powers. The original consultation can be found here.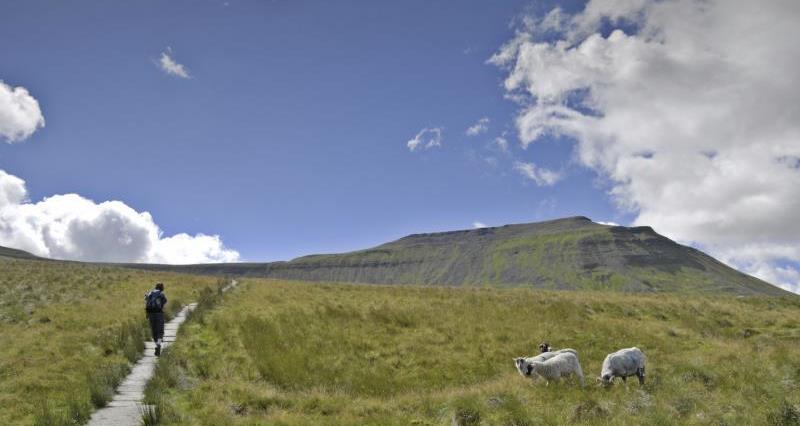 As outlined in the Wildlife and Countryside Act, the byelaws cannot interfere with the actions of anyone exercising a right by virtue of ownership, lease or occupation of the land. But the proposed byelaws could prohibit or restrict the general public:
entering into, or moving within, a SSSI;
killing, taking or disturbing living creatures, or shooting birds;
depositing rubbish or leaving litter;
lighting fires, or doing anything which could cause a fire;
carrying out other recreational activities.
In general, the NFU recognises the benefits of creating byelaws which can be used to reduce or limit actions undertaken by the general public which have a detrimental impact upon the condition of a SSSI. However we believe greater emphasis must be placed within the model byelaws to highlight they cannot impact on the activities undertaken by those who have an interest in the land. We also question how the new byelaws will be policed and enforced.
If you have any comments regarding the NFU's response, please contact Martin Rogers bWFydGluLnJvZ2Vyc0BuZnUub3JnLnVr by Friday 24th August.