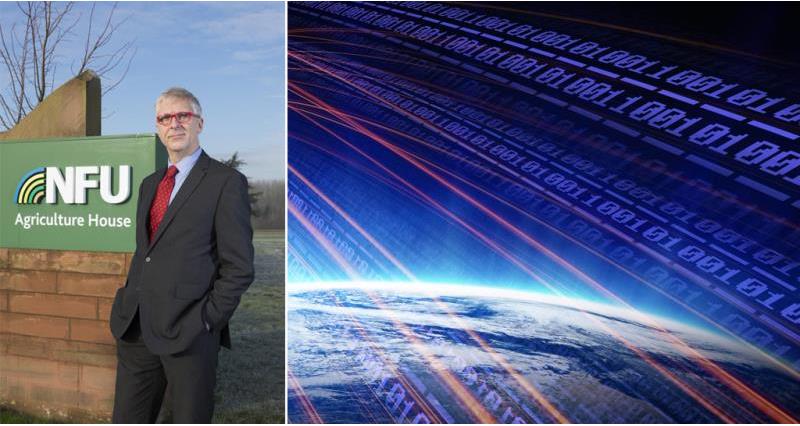 Chief renewable energy and climate change adviser Jonathan Scurlock considers the remarkable Solar Impulse 2, Zephyr and Aquila aircraft.

He writes:
The Solar Impulse 2 aircraft is a remarkable demonstration of both the present capabilities and the future potential of solar energy. The giant solar-powered plane touched down on 26 July 2016 in Abu Dhabi, having completed a voyage of over 40,000km around the world without consuming a drop of fuel.
Aerial circumnavigation of the globe using only the capture and storage of natural energy flows took more than a year, although the actual flying time was about 21 days over 17 'legs' of the journey. Records were broken along the way, including a 5-day 8000 km (5000 miles) solo crossing of the western Pacific Ocean from China to Hawaii.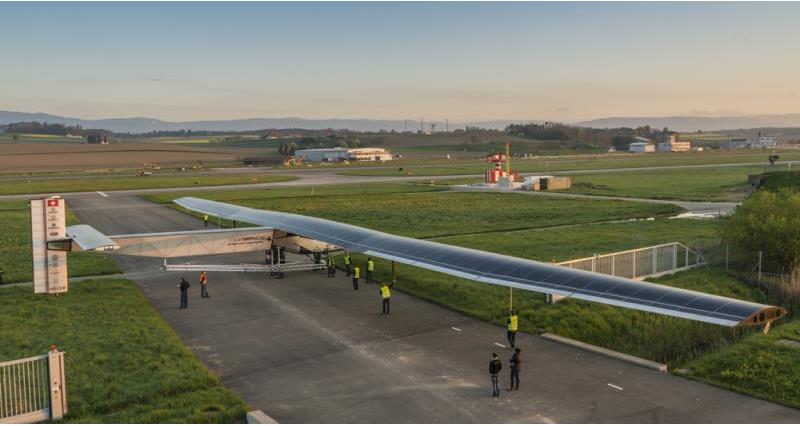 Swiss adventurers André Borschberg and Bertrand Piccard set off towards India from the Arabian Peninsula in March 2015, and were making good progress when their lengthy Pacific hop caused the on-board batteries to overheat in July. The mission resumed in April 2016 after repairs, reaching the US West Coast and then crossing the American continent, taking advantage of photo-opportunities over iconic locations like San Francisco and New York City before heading to Europe and back to the Emirates.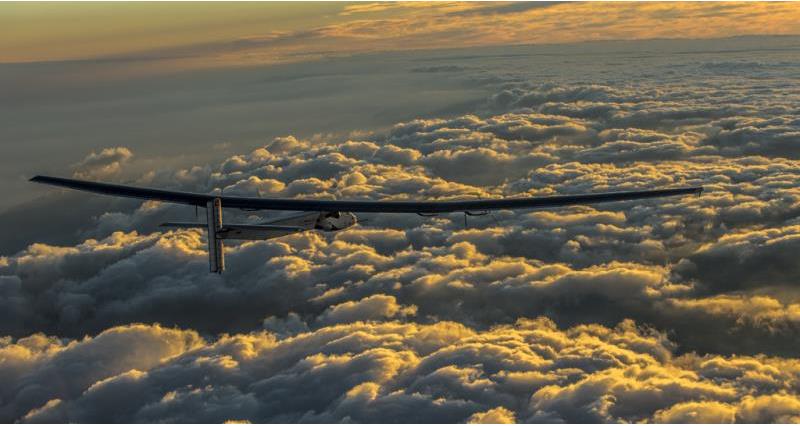 It is increasingly evident that solar power knows no bounds - but, 100 years after powered aviation first showed its capabilities in the First World War, what does this mean for the aircraft industry? Short-haul electric airliners are one possibility if battery technologies improve further, although low-carbon biofuels are still likely to be needed for long-haul international air transport. Energy-efficient hybrid airships are also under development, but what kind of commercial aircraft would be able to run entirely on solar energy?
The answer lies in drones - small (and large) robotic planes that are finding more and more applications - some of great interest to NFU members. You can already buy or rent small drones for remote monitoring of crops and livestock (as well as energy assets like wind turbines and solar farms), and in the future large solar-powered drone platforms may broadcast broadband signals into remote areas inaccessible by landlines.
Based upon similar technology to the Solar Impulse, Airbus is developing a British-designed solar drone or 'High Altitude Pseudo-Satellite' called Zephyr, which has already flown for 14 days continuously at an altitude of about 60,000 feet, above normal passenger jet cruising height. Both military and civilian applications are being considered.
Meanwhile, social networking company Facebook has been testing an unmanned aircraft called Aquila (also developed in the UK), intended to bring the Internet to areas of the world where connectivity is non-existent - places like rural Britain as well as many developing countries. It is proposed that a kind of wireless signal would be broadcast from a circling drone at high altitude, using laser systems and very high frequency radio waves.
Perhaps we should leave the final word to Bertrand Piccard, as he stepped from the Solar Impulse on arrival in Abu Dhabi last month: "The future is clean. The future is you. The future is now."