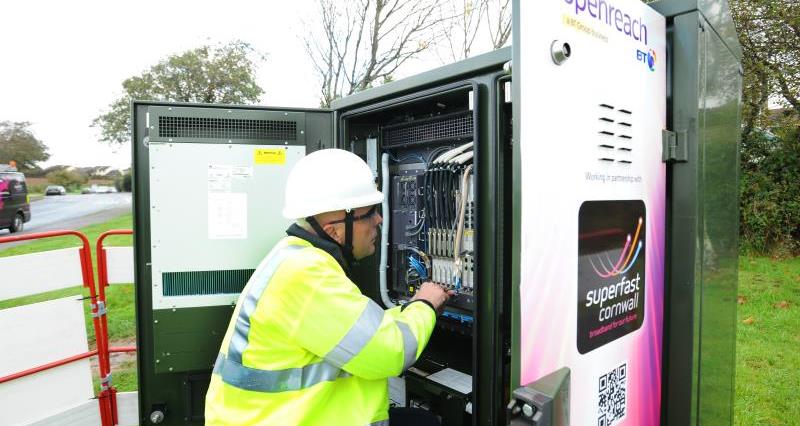 The government has unveiled a £440m fund to connect 600,000 homes and businesses to superfast broadband.
The culture secretary Karen Bradley said the funds would help to bring faster speeds to some of the most remote rural areas of the UK.
The cash comes from efficiency savings and money returned by BT as part of the government's flagship broadband rollout scheme. Under a 2010 deal, the government paid BT to roll out superfast broadband in hard-to-reach areas, where providers had said it was not cost-effective. As part of the agreement, if more than 20% of premises in those areas bought superfast broadband, BT had to repay some of the subsidy.