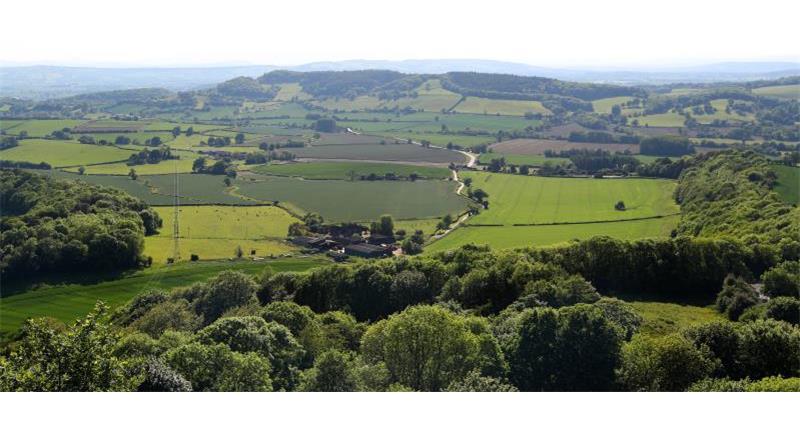 Rural businesses will benefit from £200 million of grant funding under the latest round of the Rural Development Programme for England.
Defra Rural Affairs Minister Lord Gardiner outlined the plans on Saturday at the Suffolk Food Hall, near Ipswich. Eligible businesses will be able to apply for significant funds to invest in new infrastructure, such as new machinery and buildings, improving farm productivity and rural tourism opportunities.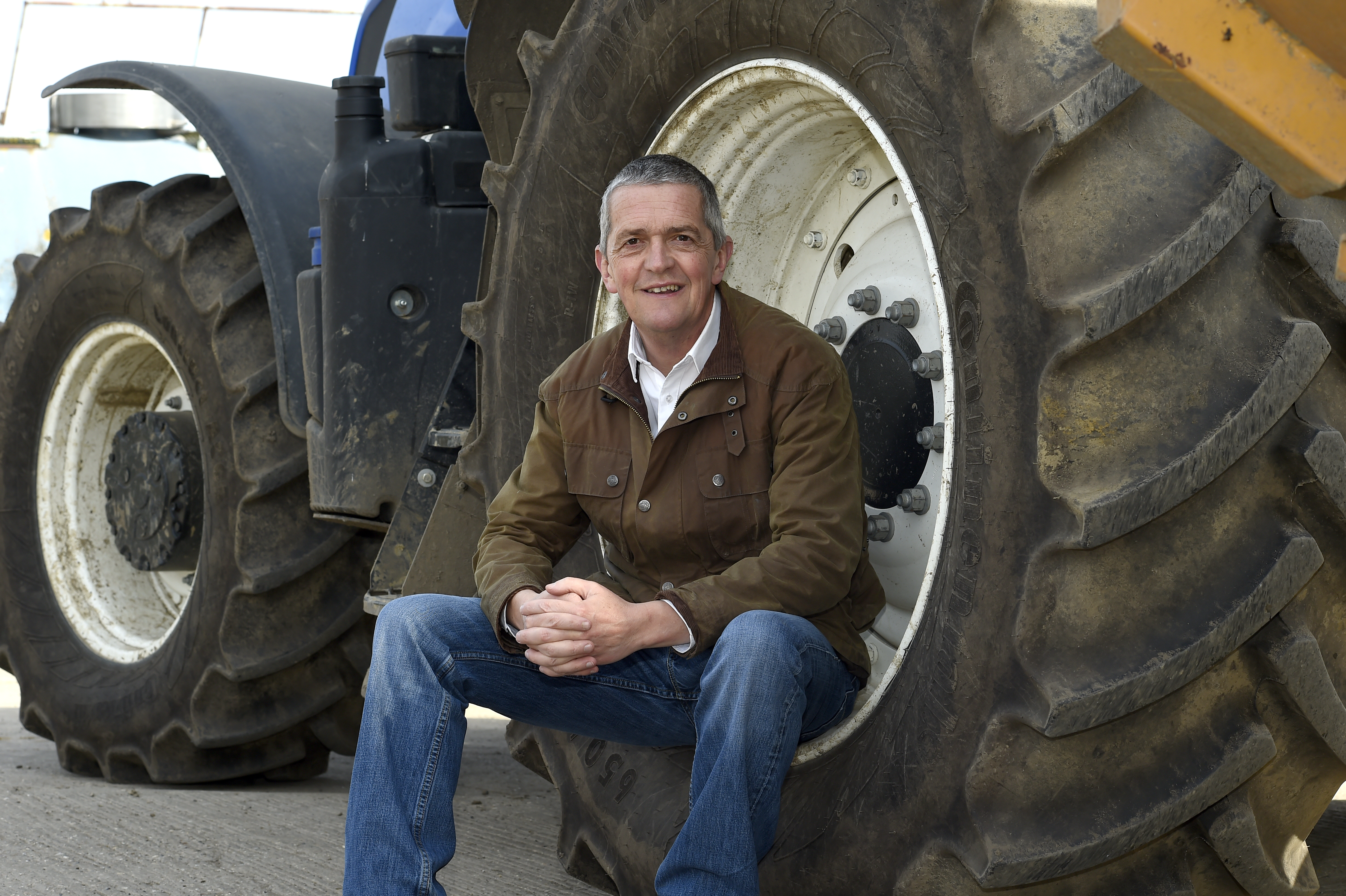 NFU Vice President Guy Smith said: "We welcome this announcement of grant funding for rural businesses. This represents an opportunity for farmers to improve their productivity, profitability and progressiveness.
"However, these are complex schemes and government needs to ensure that they are accessible and straightforward to apply for, so that the financial benefits can be maximised by farmers.
"Specific funding will be available to support new rural broadband projects. We are expecting the money to go to the existing broadband roll-out schemes, rather than a targeted fund that would we would like to see provide farmers with better digital connectivity.
"The opening of the reservoir scheme in the RDPE funding package is good news for growers, and comes at a time when many farmers are feeling vulnerable to the risk of drought. We are disappointed though that the grant funding rules would bar entry into the scheme for some farmers in our most water-stressed areas."
The funding includes:
£120m for countryside productivity to help farmers, foresters and landowners manage their land more effectively
£45m for the Growth Programme for businesses to invest in their company to expand , diversify or invest in new technology
£30m for improvements to rural broadband which will supplement existing investment from the Department for Digital, Culture, Media and Sport.
A further £6.6m will be available for animal health and welfare projects. The full announcement is available here.
Case study: Our Cow Molly, Yorkshire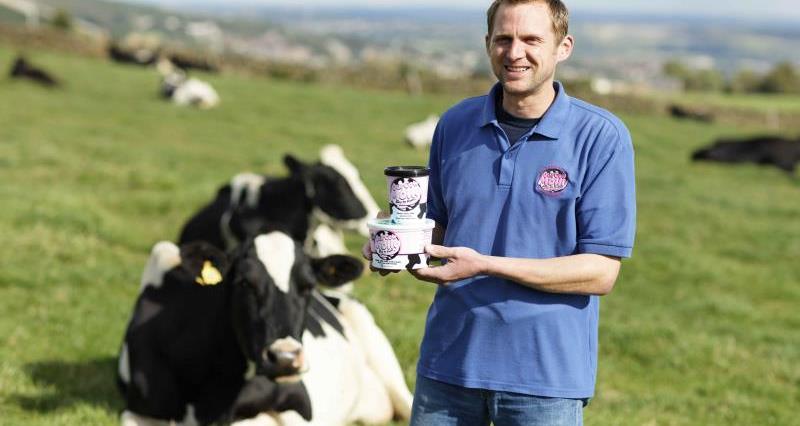 The Our Cow Molly dairy company in Sheffield received £160,000 to diversify. Our Cow Molly now sells its award-winning ice to major supermarkets across the country, and has created five new jobs as result of the funding.
Eddie Andrew, Director of Our Cow Molly, said: "Thanks to a grant from the Rural Development Programme we were able to expand our business and build Sheffield its own modern milk processing dairy right on our farm – and we now supply milk to the whole University of Sheffield and major supermarkets across the region."

Biddenden Vineyards, Kent
A family run business in Kent producing English wines, ciders and fruit juices identified that in order to grow and expand and meet market demand they need to invest in a new winery roof and modern, efficient equipment.
Biddenden Vineyards received £70,000 from the RDPE to install new equipment and expand its services, helping it to make the most of the growing demand for Kent's top quality apples.
The funding boost has helped it to create a new award-winning apple cider, while helping other local apple growers and businesses get off the ground. The new machinery has meant the company can now provide juice and processing services to other local farmers and producers, allowing them to take new products to market. By the end of 2018 the project will have helped Biddenden create three new full-time jobs.
Min till drills and precision kit in Northamptonshire
Three NFU members in Northamptonshire are applying to their LEADER area for funding towards min till drills and precision farming equipment under agriculture productivity priority one theme.
The outputs that need to be met include reductions in ammonia and sulphur emissions, use of new techniq2ues and products, reduced fertiliser and improved soil structure, (particularly pertinent as much of Northants is a catchment farming sensitive area) which help to make the farm business more sustainable. These farmers have been invited to put a full application bif for 40% funding.