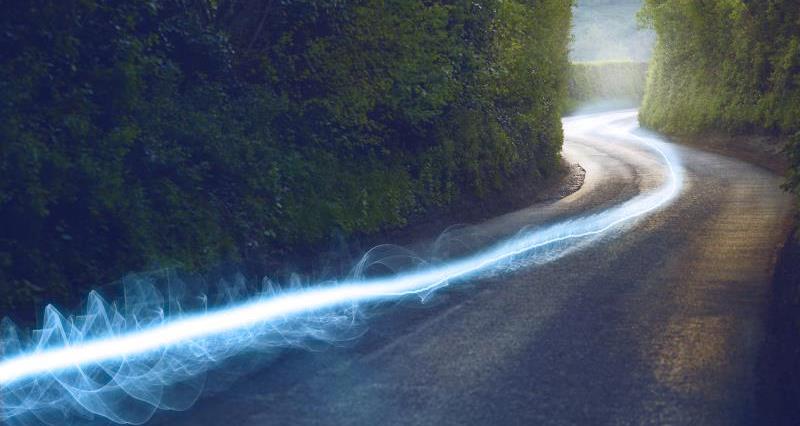 If you suffer from a low broadband speed on your farm then there's some good news. The Government's Better Broadband Subsidy Scheme has been extended until December 2018. The NFU has lobbied on this issue so this could help some farmers and rural dwellers get faster broadband connections.
Faster broadband speed means less time waiting to upload and download information, easier access to online services and farm data, and more time to farm and enjoy life.
Households and businesses, including farmers, with less than 2Mbps broadband connections are the target audience. The scheme applies to those farmers outside the current superfast rollout and where there are no other proposals to help them get connected to better speeds.
NFU Members can read more here about how it works (login to view).