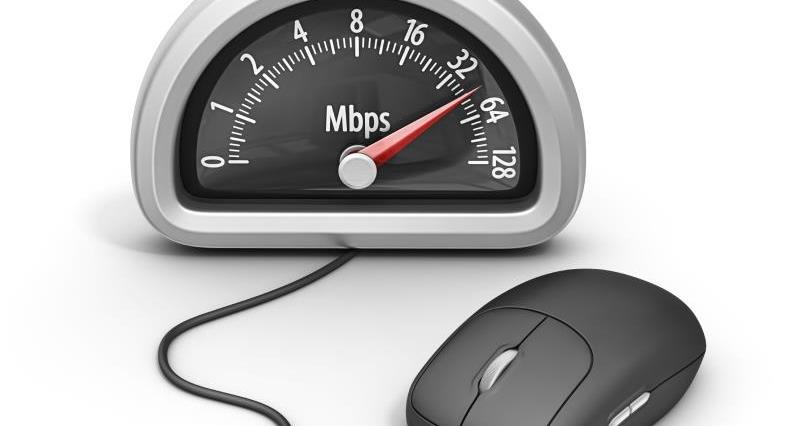 The NFU believes government measures to improve rural broadband could help farming communities – but more could still be done to improve internet and mobile communications in the most remote areas.
A new government funded satellite broadband voucher is being offered to those in hard to reach rural areas. The voucher scheme is being rolled out as a result of the government's Universal Service Commitment, a legally binding commitment to provide 2Mbps for all by 2015.
But vouchers for the scheme are only currently available online, which may pose problems for those with no internet access.
NFU Vice President Guy Smith said: "We have been doing extensive work with our members to find out how the lack of mobile and broadband services affects their businesses.
"And, although we welcome the announcement to roll out subsidised satellite broadband vouchers to help some 300,000 of the most remote homes and businesses to access at least 2 Mbit/s of broadband connectivity, we are not convinced it will be able to meet its targets, especially given the number of people who will be excluded if they cannot meet the strict criteria.
"We also know satellite does not work that well for everyone.
"We understand the Welsh Government has just announced a far more generous voucher scheme, which is easier to qualify for, and which allows access to a number of broadband technologies.
"The recent failure at the launch of the Basic Payment Scheme, which was originally only available online, also highlighted that 2 Mbit/s as a minimum speed is outdated and that significant investment in rural broadband is needed. A reliable mobile phone signal and broadband connection across farm can lead to significant efficiency gains as well as improving health and safety and offer better access to information and services."
The NFU also offers its own discounted satellite package for farmer and grower members, which they can access via telephone as well as online. For more information about the scheme, please dial CallFirst on 0370 845 8458 or visit NFU online, here.