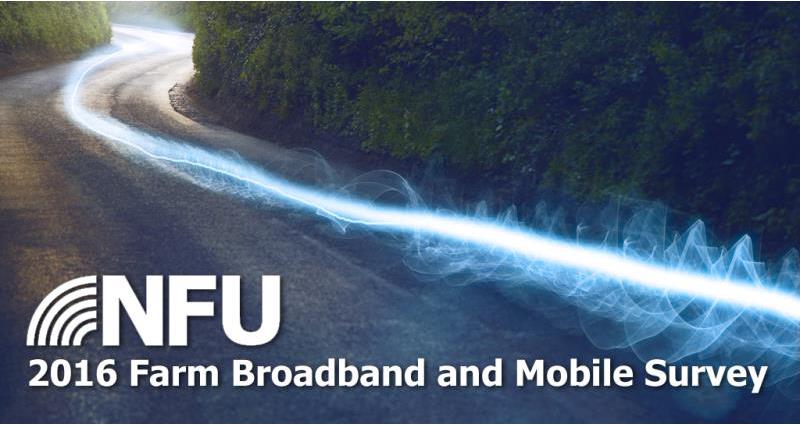 We've launched a new, farmer-focused broadband and mobile phone survey.
The NFU is lobbying for fast, affordable and reliable broadband and mobile phone coverage for farmers, growers and their rural communities.
Our survey helps build a true picture of provision in the countryside, which in turn informs our lobbying work. Evidence will be collected both online and through a telephone consultation of NFU members during the next three weeks. Please take part in the NFU Farm Broadband and Mobile Coverage Survey here.
How do I know what I'm getting?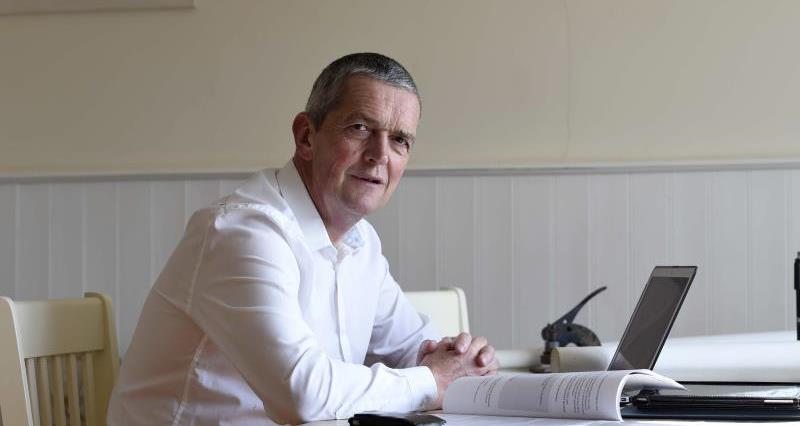 NFU Vice President Guy Smith said it was essential that the business needs and opportunities of the farming sector are understood, especially at a time when farm businesses rely more and more on broadband and mobile phone signals.
He added: "This is only the second time we have run this survey and the first was massively important in informing our ongoing talks with industry and government on our members' needs when it comes to broadband and mobile coverage.
"The point of doing it again is to give us some benchmarking data, and establish how - or if - the problems have been resolved in the past year.
"Farmers and growers more than ever need access to reliable broadband and mobile services, to ensure they can remain competitive in a digital age, even to complete essential government digital services, and not mention the implications on health and safety.
"I would urge as many people as possible to fill in this survey in the coming month."