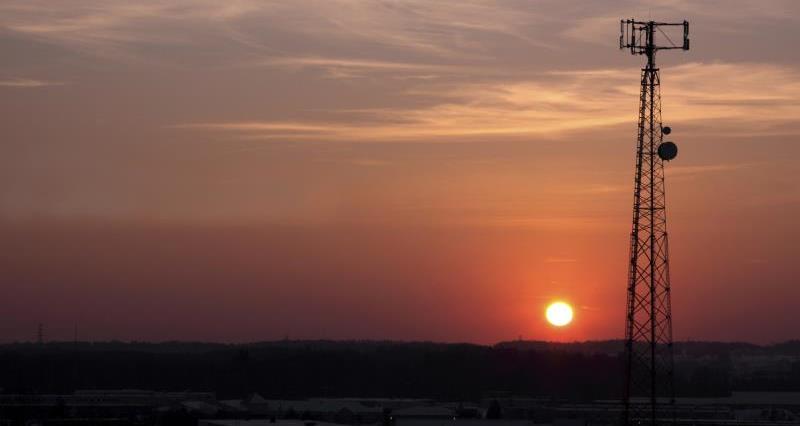 Feedback from our members suggests mobile signal remains a big issue in rural areas.
Some 98% of NFU members own a mobile phone, yet only one in six of surveyed could receive a mobile phone signal across the farm. While 56% of our members own a tablet or smart phone, nearly two thirds of these do not have fourth generation (4G) signal across the farm.
The Mobile Infrastructure Project (MIP) was set up by the government in 2013 and had a budget of £150 million to improve poor mobile coverage in remote areas by 2016 and to address areas with no coverage 'not spots'.
The project has now been closed early; and it has failed to make any substantial improvements to rural mobile coverage. Only £9.1 million was spent out of the original £150 million. Only 16 new masts have been built out of 600 proposed sites.
Addressing fellow MPs during a Westminster Hall debate last week, Ed Vaizey, minister for culture and the digital economy, said he was as "guilty as charged" over the failure of the project and admitted it had not been a success.
Despite willingness to provide land for infrastructure, farmers tell us that the mast providers have been slow to engage and deliver coverage and licences for new masts are not being renewed. In some rural areas this means signal is getting worse particularly when masts are upgraded to 4G.
Although the programme has now closed, there may be still an option to get a few more masts in place. John Glen MP (Salisbury, Wiltshire) has agreed to compile a list of sites where both communities and their councils are willing to host a mast; the government will then consider whether to allow them to go forward under the MIP.
We are waiting for clarification on this, but would urge any members with permission for mast sites on their land to send details through to John Glen's office, here.