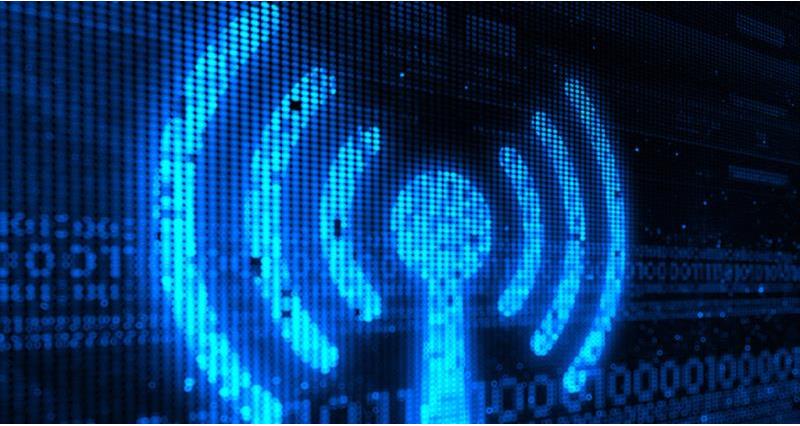 A new £1billion plan promises to put an end to rural mobile 'not-spots' of poor network coverage.
The landmark deal, which involves an alliance between four of the UK's largest providers, aims to get 4G to 95 per cent geographic coverage of the UK by 2025.
The UK's big four mobile operators, O2, EE, Three and Vodafone, are planning to work together on a shared rural network for 4G connections.
If it goes ahead, the government has pledged up to £500 million towards the proposal.
NFU Vice President Stuart Roberts said: "This announcement by the UK's big four mobile operators could be a game-changer and will help address our longstanding concerns over a lack of decent 4G coverage in rural areas.
"The NFU's broadband & digital member surveys constantly tell us how dire the current services are for many farming businesses with patchy mobile coverage remaining a major barrier to improving on farm productivity and the uptake of digital technology.
"With the industry facing so much uncertainty, it's clear that farmers need as many tools as possible to maintain business resilience and having access to digital connectivity is paramount if they are to compete with our international neighbours in the global market.
"I would encourage industry and government to do everything it can to ensure this agreement goes ahead."