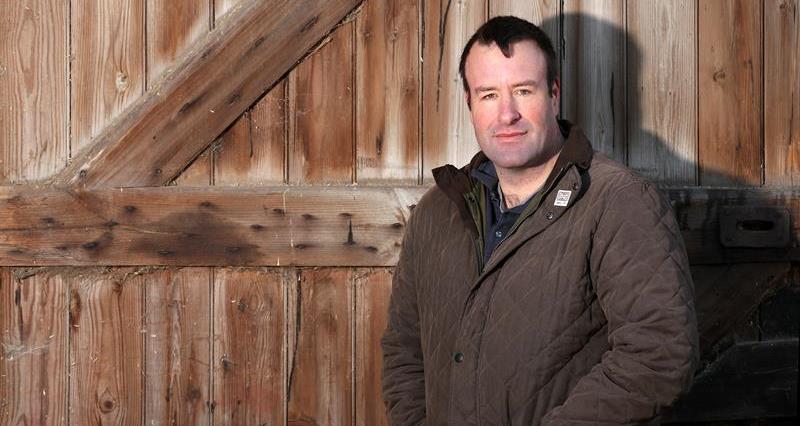 NFU Vice President Stuart Roberts has written to the Sunday Times highlighting the importance of connecting rural areas, following an article in the paper that reported the most remote properties in the UK will be offered vouchers to pay for ultra-fast broadband connections. He wrote:
Sir,
Your article '£200m boost for rural super-fast broadband' raises one of the most pressing, practical issues affecting many farmers and rural businesses at the moment – a distinct lack of connectivity.
Surveys of our members show that only 16% of farmers and growers had access to superfast broadband and 42% had download speeds well below what is adequate.
While we support this initiative, there will still be thousands of farmers and growers who will not benefit and be without the necessary access to connectivity they desperately need. That is why it is vital that all farms and rural businesses have access to the same reliable broadband and mobile connectivity as in urban areas.
The Government pledged in the Budget last year that it would be investing £200m over the next two years providing full-fibre broadband to rural areas and we will be holding them to that promise.
It is unacceptable that in the modern society we live in, where the internet is so fundamental to business, those in remote areas do not have access to even basic levels of broadband. This lack of connectivity is acting as a significant barrier to farm businesses becoming more efficient and productive.