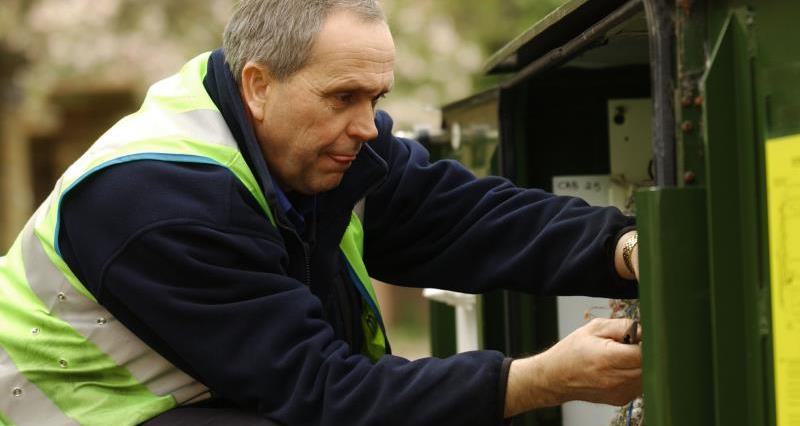 Do you know someone without a broadband? They may be entitled to £350 off the cost of connection.

How does it work?
The government has changed its broadband voucher scheme to make it easier for those farmers and their wider communities with no broadband or with speeds of less than 2mbps to get connected. They can now receive a code, which gives them a discount off a better connection.
Eighty companies have now signed up to provide broadband connections to homes and businesses using wireless and fibre technologies as well as satellite.
The scheme is now known as the Better Broadband Subsidy Scheme.
The speed of the service is now not capped, if a farmer afford to pay more they can get a better service, or upgrade if they choose to. Exact services can depend on the provider and how much a farmer can afford to pay.

Who provides the broadband connection?
The scheme is now being operated by a number of smaller alternative providers locally as well as sometimes BT.
Broadband Delivery UK (BDUK), a government agency, runs the scheme and sends out details of who is available when they send out the discount code.

What are the restrictions?
Eligibility depends on BT not due to be delivering superfast broadband to the postcode within the next nine months.
The scheme runs to the end of 2017
The discount is only off the cost of installation.
The farmer have to pay a monthly cost for the service received for at least one year.
How to apply
How useful is the scheme, please let us know?