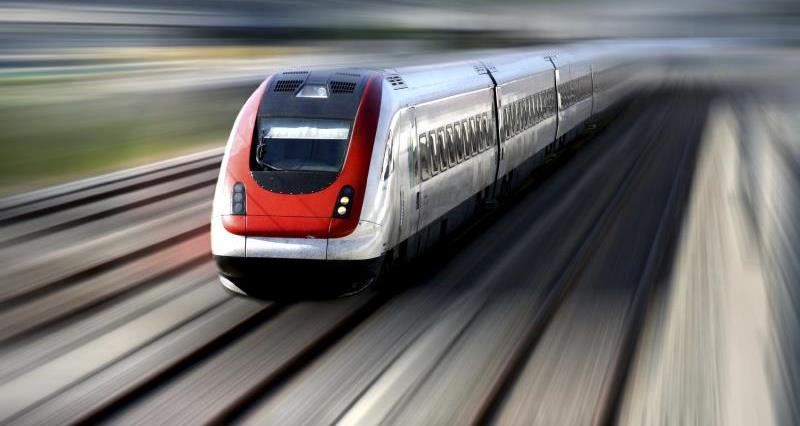 Following the Government's announcement that it is launching an independent review into HS2, the NFU has reiterated that it will continue to lobby in the interests of its members affected by the project.
The review will investigate the following aspects of HS2: its benefits and impacts, affordability and efficiency, deliverability and scope and its phasing, including its relationship with Northern Powerhouse Rail. The report is expected in the Autumn.
The NFU has continually engaged with both the Government and HS2 to highlight the concerns of our affected members and is continuing to do so on all Phases 1,2a and 2b.
Many assurances have been secured by the NFU for all farmers affected by the scheme with HS2 through petitioning on Phase 1 and 2a.
The latest assurance secured is that HS2 must give three months' notice of entry before taking land under temporary possession and that a landowner will receive notification at least three months in advance of the beginning of the quarter when the notice is likely to be served.
NFU senior rural surveyor Louise Staples said: "HS2 has already had considerable impacts on our members and is continuing to affect many more who have been dealing with the uncertainty for several years, which can be extremely distressing for families dealing with the effects on their business. Our members just want certainty and it is not knowing that is so very difficult to deal with.
"The NFU has continued to represent our members' interests in the UK Government and with HS2 to ensure they are fairly compensated and that any disruption to their farm businesses is kept at a minimum."