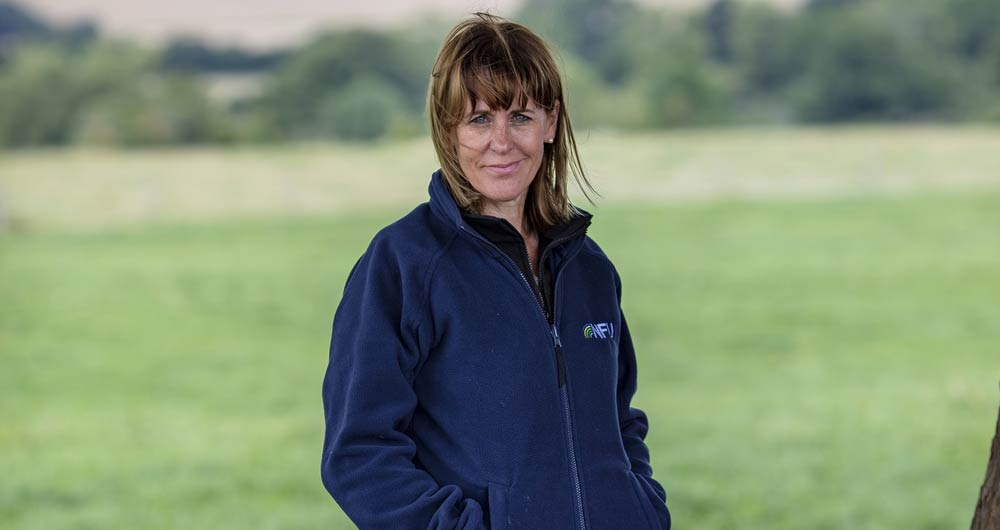 NFU President Minette Batters has emphasised that the continued development of HS2 must not be at the expense of viable farming businesses, compromise food production or the work that British farmers do for the environment.
The NFU's President commented on the high-speed rail link after Prime Minister Boris Johnson made a statement to the House of Commons on transport infrastructure, confirming that the HS2 line will go ahead.
NFU President Minette Batters said: "For the past 10 years HS2 has had a considerable impact on our members along the proposed route with compulsory purchases taking hundreds of acres of land and in some cases closing down farm businesses. Having to deal with so much uncertainty and the financial pressures has been extremely distressing for those farmers and their families.
"We recognise the importance of investing in the nation's transport infrastructure but it's crucial that only land needed to build the line is taken to minimise the impact on our farm businesses. We must think responsibly about taking land out of food production, particularly as we face a multitude of challenges and opportunities with life outside of the EU. And we must not forget the vital role farming and land use must play in the global challenge of climate change."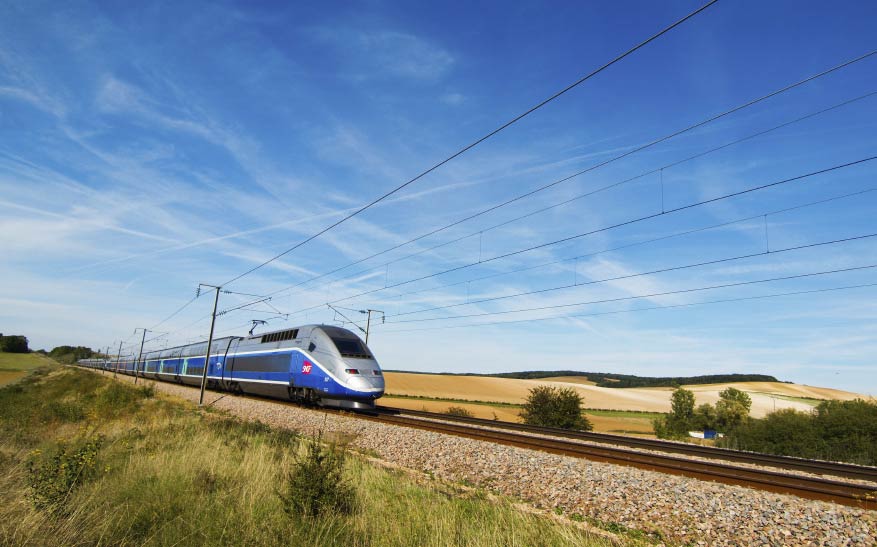 "Now we have certainty that the project is continuing it's vital that HS2 improves its communications with landowners and farmers. This means giving longer notice periods before taking land on a temporary or permanent basis and, critically, paying out fair compensation as quickly as possible. The present system is taking far too long, and farmers, their businesses and their families are suffering. HS2 must also spend time understanding how farm businesses will be impacted by the construction works and reach compensation agreements at an earlier stage so that agricultural buildings and farmhouses can be relocated and built before possession is taken. This is the only way some farm businesses are going to stay operating.
"It is essential, once the construction of the line has been completed, farm businesses are left in a strong, viable condition where land can still be farmed productively. We will continue to represent our members' interests to ensure they are fairly compensated and that any disruption is kept to a minimum."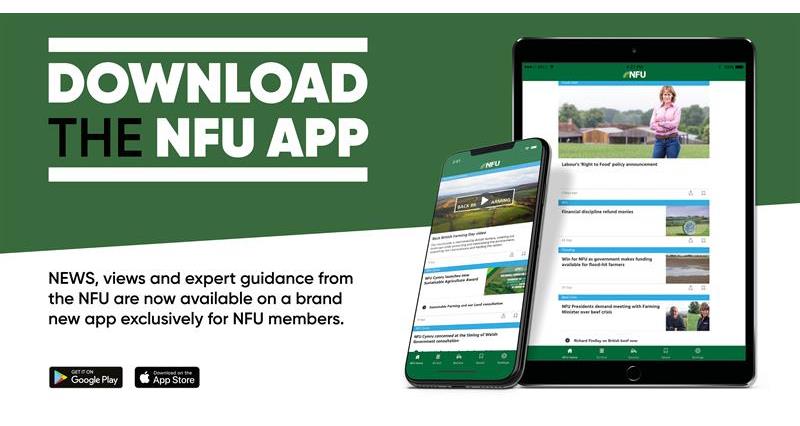 More from NFUonline: