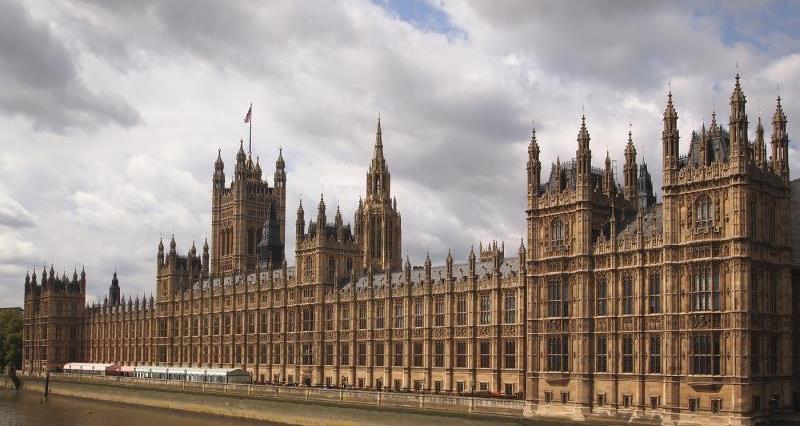 The NFU petition to the House of Lords on the Phase 1, London to West Midlands, HS2 railway was deposited this week.
The latest development follows our petition to the House of Commons in May 2014 and evidence to the Select Committee in November 2014.
The petition highlights the concerns we have with the Hybrid Bill as it stands. It also outlines recommendations we would like to see included to improve the compensation and mitigation available to agricultural landowners and occupiers.
NFU members can read our latest newsletter for full details. You'll also get news on assurances sought from HS2, and read a letter we sent to the company about outstanding petitioning points.