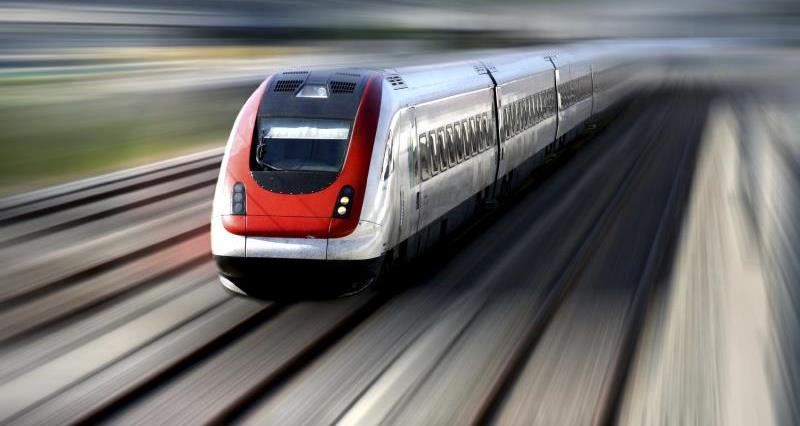 The NFU is urging farmers affected by the proposed HS2 Phase 2b route to respond to the new draft environmental statement.
About the consultation
The draft Environment Statement provides more detail on the likely environmental impacts of building and operating the line. It also describes how HS2 proposes to avoid, reduce, mitigate and monitor those impacts.
Feedback from affected landowners will be taken into consideration before a final environment statement is submitted to Parliament.
NFU rural surveyor Louise Staples said: "HS2 announced two new consultations last month for the Phase 2b route between Crewe to Manchester and West Midlands to Leeds. They are consulting on two areas:
the working draft Environmental Statement;
the working draft Equality Impact Assessment Report
"Both of the consultations are open for 10 weeks and all responses have to be submitted by 21 December.
"We are holding a series of regional events on the north east leg and west leg of the 2b route, providing advice and support for our members on the best way to respond. This will be the first time our members will have seen what land may be taken for habitat mitigation."