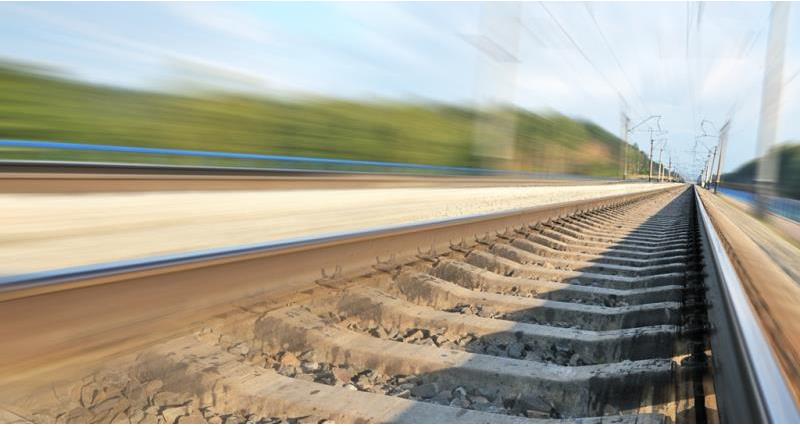 The NFU has submitted a letter to the Department for Transport providing feedback for a reform of HS2 property compensation scheme policy and practices.
On 27 May, the NFU received an invitation from the Department for Transport to give feedback on ways that the government could improve the administration of and/or the policy framework around the HS2 land acquisition, land compensation and property support schemes.
The NFU has raised points including HS2 design, communication, and delays in paying proper compensation.
More from NFUonline: