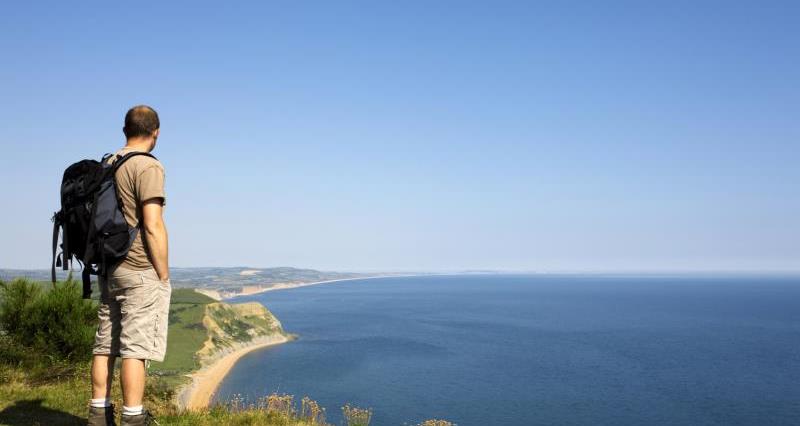 The Environment, Food and Farming Committee have launched a parliamentary inquiry into rural tourism in England. For the NFU this is a chance to feedback on how tourism impacts on farming, as well as putting forward ideas to helping farmers could benefit from tourism. We will be providing evidence to the Committee on 14th December.
Our key messages include:
Farming and profitable farm businesses are essential for rural tourism.
Rural tourist marketing activity is shaped and informed by local farming activities, such as farmer's markets and festivals; and characteristic local food.
Tourism can help people understand farming and food provenance. It can help them appreciate the countryside, country life and rural traditions.
Farms need to benefit more from rural tourism spending; farmers maintain the landscapes, footpaths and countryside people enjoy both within and outside tourist hotspots.
There is potential to increase tourism activities on some farms, but this needs infrastructure (broadband and Wi-Fi) and access to targeted funding and marketing support.
Local businesses need to be supported rather than taxed, with other funding such as tourism taxes investigated.
Year round tourism can be useful for supporting rural businesses and services, farm shops offer such services.
There is extensive footpath access to the countryside, with potential for better links to rural tourism opportunities and to ensure walkers can respect and enjoy the environment.
Planning rules need to be flexible and sufficiently positive to encourage year round tourism.
Government departments, in particular Defra need to promote farming and ensure farmers and growers have more of a say in plans for the countryside.
Tourism facts:
Source of information: Visit England, (Defra Farm Business Survey 2014-2015).National Farmers' Retail and Markets Association
The NFU has produced a Pocket guide to the Iconic British Hills and Uplands.
Farmstay.co.uk (www.farmstay.co.uk) the only cooperative farming marketing brand/farm member based tourism marketing body.