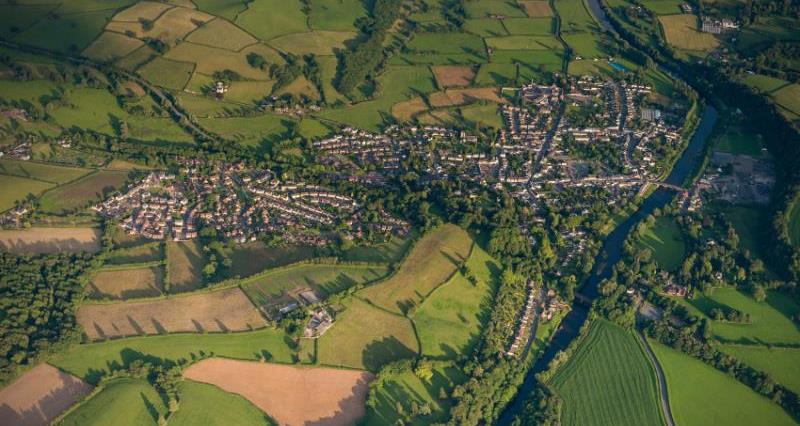 The Prime Minister has announced the first major change to the government's National Planning Policy Framework document since 2012, as part of measures to deliver 300,000 homes a year and strengthen environmental protections.
This means members may find themselves getting increasingly involved in a planning system that may impact on their land and businesses.
There is a chance to reinforce the farmer and grower case with a national planning consultation until 8 May, but government plans go beyond the current changes announced. The consultation proposals are not complete and government is exploring wider measures to support farm diversification and housing in the rural economy.
Following the consultation the government intends to introduce an updated National Planning Policy Framework in the summer.
The lead government department for planning is the newly renamed Ministry for Housing, Communities and Local Government, with Secretary of State Sajid David MP saying this department will be going further, and exploring more effective use of bringing agricultural land forward for housing.
Plans are clearer in the draft National Planning Policy Framework consultation document which include how to reform the planning process and how to make the planning application process work better.
The document also seeks to help deliver changes to ministerial policy and commitments in relation to building a competitive economy, climate change and flooding and more robust policies for conserving the natural and historic environment.
Key for farmers there are also changes that could allow rural workers taking over a farm business to have a house on farm; to allow traditional farm buildings to be converted to dwellings and for larger residential properties to be subdivided. These are issues that the NFU has been asking for Government to address in national planning policy.