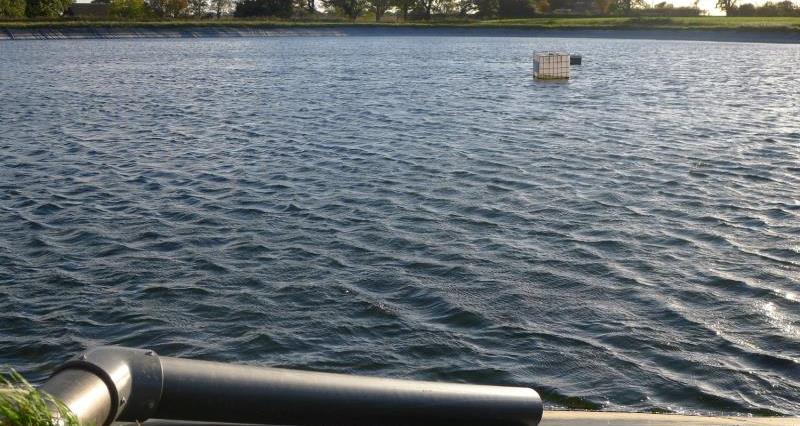 The NFU has welcomed new national guidance on planning for farm reservoirs in the same week as the Defra Minister Lord Gardiner of Kimble announced a new water resource management grant scheme, including funding for on farm reservoirs.
The planning guidance comes after the NFU submitted detailed comments following the Rural Planning Review 'call for evidence' in 2016. The new guidance, which came into force on 28 July clarifies that:
Most small on-farm reservoirs should be able to use farm permitted development rights and the simpler prior approval process, when excavated material from the reservoir is kept on farm.
Local authorities should make their planning decisions on on-farm reservoirs taking into account the need for farm water management and storage.
Mineral planning authorities should take into consideration the need for on-farm reservoirs and water sustainability, when assessing applications for exported materials from an on-farm reservoir.