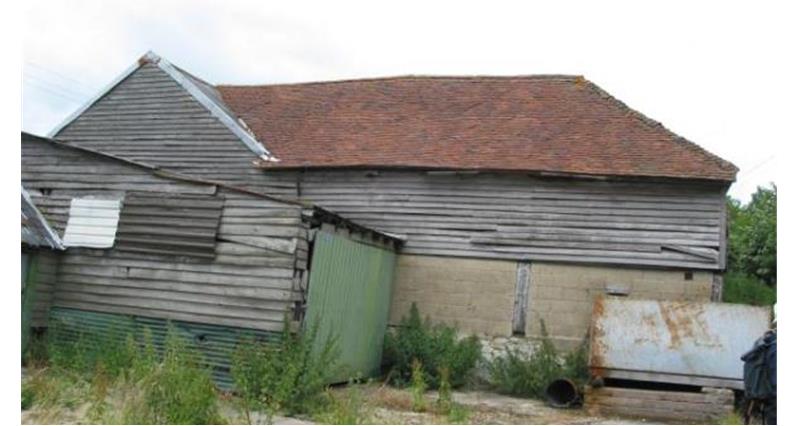 Historic England has launched a number of guidance notes intended to help prevent the loss of traditional farm buildings and to enable more buildings to be repaired and re-used.
The new guidance represents a more positive move by the Government's heritage body to help inform the planning process and to replace guidance last updated over 11 years ago.

Experts from Historic England have spent the intervening years researching traditional farm buildings to ensure the guidance can be more effective. A number of NFU members have also provided important local information, to show their farms have evolved over time, and how they have would like to use their buildings in the future.

The NFU Vice President Guy Smith spoke at the launch event on 20 October to emphasise how important traditional farm buildings are for farmers, he said: "Traditional farm buildings and their landscape settings reflect our long and proud agricultural history.
"Many farmers have managed their land for generations, erecting buildings which have then been adapted over time to support their farm business. With positive guidance these traditional buildings could continue to play an important role on farm, for rural communities and to continue to enhance the countryside.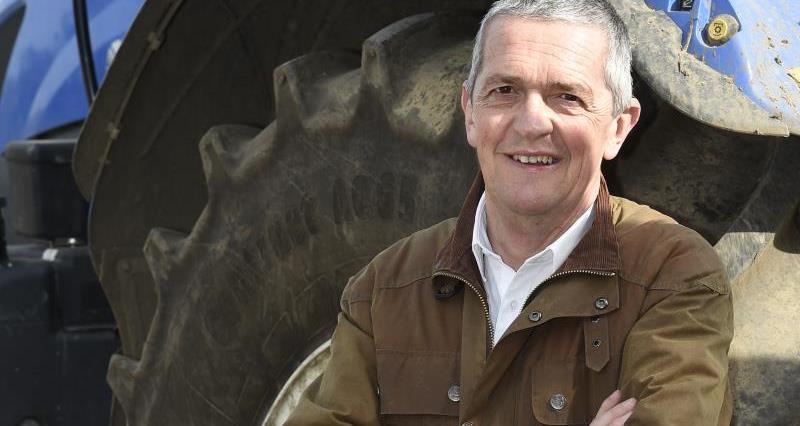 "It is important to remember the British countryside always had been and still is a working dynamic landscape while agriculture as an industry remains proud its roots but not stuck in its ways."
The new guidance includes a toolkit to allow a relatively cheap and quick assessment of whether farm buildings can be converted to alternative uses .The intentions is that the toolkit should help pre-planning application discussions, and inform how building conversions could be designed to protect their most historic elements and enhance their wider farmstead setting.
As not all buildings are expected to be cable of conversion, it is hoped that further guidance also being published today will inform how buildings can be economically repaired and re-used to still support the wider farm business.