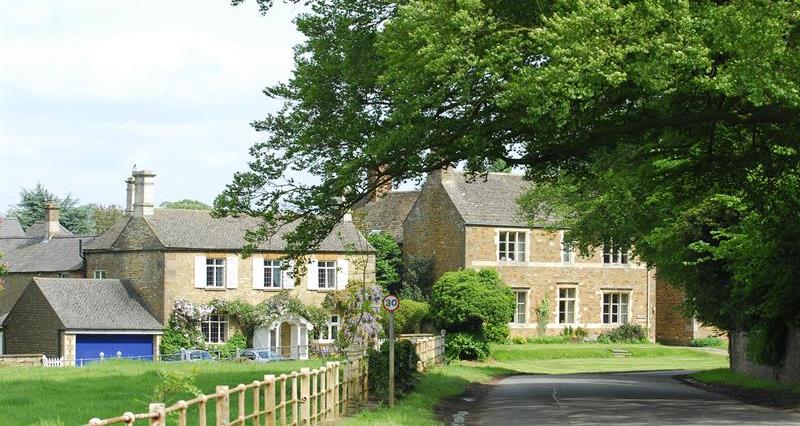 The government has launched a consultation on the design and delivery of 'First Homes' in England.
The policy looks at ways to provide affordable new homes at 30% below market cost and could change how the planning system works to make sure these homes are made available to first time buyers.
The consultation also looks at how local people access first homes and how such homes can be retained in the future. It asks questions about how the costs of first homes vary across the country.
How does this affect me?
The NFU wants to ensure the farmer and rural voice is heard and that government policy reflects rural and farming needs too. This includes the need for homes for workers who support farming, food chain and diversification activities and who provide local services. These are needed now and in the future as the UK moves to new trading conditions for farms and to address farm succession.
We now have national planning policy that allows for more farm building conversion under permitted development rights, and new isolated homes and building conversion policies, but appreciate these will not deliver all the homes farmers need now or in the future. Creating new homes through neighbourhood plans and rural exception sites can take many years and may never come to fruition.
This housing consultation does not specifically propose any policy changes to deliver First Homes on exception sites in rural areas, to address the need to encourage young people to stay and work in rural areas or the need for succession on farm, or for those leaving farming tenancies.
What can I do?
Click here to find out more about the First Homes policy consultation at the Gov.uk website.
The consultation closes on 3 April 2020.
You can respond directly to help inform new planning policy and housing and planning legislation by:
Writing to: First Homes scheme consultation, MHCLG, Home Ownership Division, 3rd Floor, Fry Building, 2 Marsham Street, London, SW1P 4DF
What's in the consultation?
The consultation proposes:
That 'local people' should get first refusal on First Homes. The definition of local will be determined at council level and can be based on either residency or work location (which would potentially be more applicable for farm workers).
The discount sale price will continue when the property is sold on (so the market price will be discounted to the same level that it was purchased). Furthermore, the scheme is not designed as a subsidy for expensive homes.
The First Homes would have to be the purchaser's sole or main residence (so cannot be turned into holiday lets or second homes).
Changes to the National Planning Policy Framework's (NPPF's) definition of discounted market sales homes of 20% discount to a minimum of 30% discount.
Amending the NPPF in relation to 'entry level exception sites'. However, the government is not looking to extend this requirement to rural exception sites.
Two options to encourage a larger range of discounted homes for sale. One to ensure a percentage of affordable homes delivered through section 106 planning obligations are designated as First Homes. The second to impose on every suitable site of more than 10 units a set percentage requirement of the units be set as First Homes.
Considering exemption for First Homes from the Community Infrastructure Levy (CIL) in order to increase delivery. The government is mindful of ensuring CIL regulations are not 'set at a level that would prevent current levels of affordable housing delivered through section 106 obligations from being secured in future'.