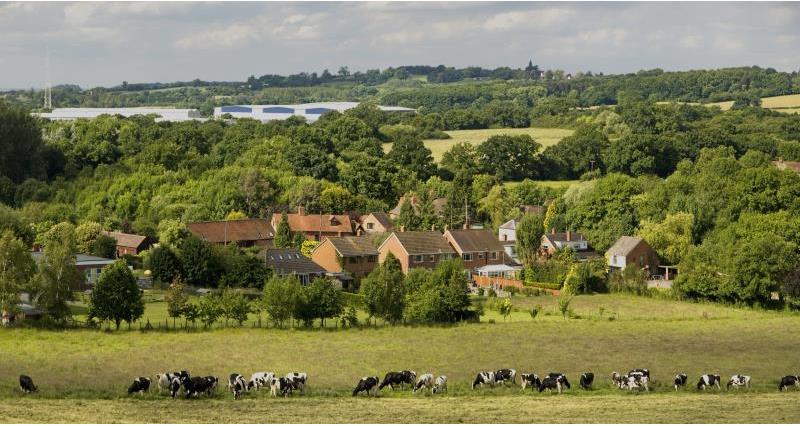 Major planning reforms - the NFU responds.
The National Planning Policy Framework needs to deliver a positive vision for farming.
The NFU has called on the Government to ensure the revised National Planning Policy Framework addresses the current and future needs of agriculture and rural communities in all geographical locations. The message comes in response to a Ministry of Housing, Communities & Local Government consultation on changes to national planning policy.
Proposed updates to the National Planning Policy Framework focus on how the town planning system can ensure development contributes to sustainable development.
It proposes changes to the development plan system to ensure the planning system can deliver 300,000 homes a year and incorporates commitments from the 25-year Environment Plan.
It could introduce more positive policy about development on rural business sites outside villages and contains an isolated homes policy that could bring about more homes on farm. It also includes updated policies on climate change and digital infrastructure.
The Government has also hinted that more changes could be in the offing to bring more farm land forward for housing use.
The NFU is concerned that the Government's main planning policy document needs to have a stronger farming focus, to value farmland and ensure farmers have more choice in how they seek to use their land and buildings in the future.
The updated Government National Planning Policy Framework is expected be introduced as early as July.